Banka CREDITAS has 150,000 clients
The number of clients of Banka CREDITAS is increasing. In the past few days, it surpassed 150,000, a year-on-year increase of almost a third. New clients register both through CREDITAS online banking and in the traditional way through a personal visit to our branches.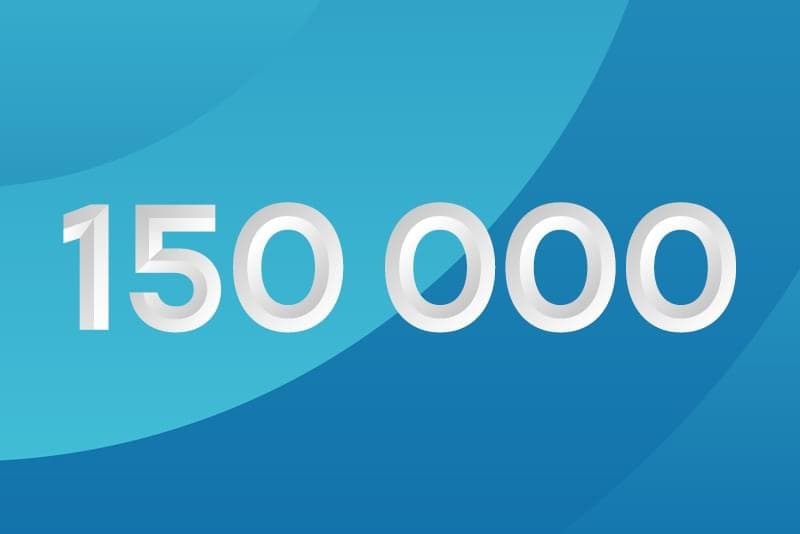 While last year new clients came to the bank mainly because of favourable interest rates on mortgages, this year savings and investment products are the products attracting the highest interest. The focus is also on a current account without fees for current services and transactions. The Mastercard Standard payment card, issued free of charge, is connected to the account, with which clients can withdraw cash free of charge from any ATM in the Czech Republic and anywhere in the world. We also have a proven long-term interest in products for children.