CREDITAS investment company has obtained a CNB license
Thanks to a license from the Czech National Bank, CREDITAS Bank's subsidiary CREDITAS investment company has been authorized to manage special funds and funds of qualified investors.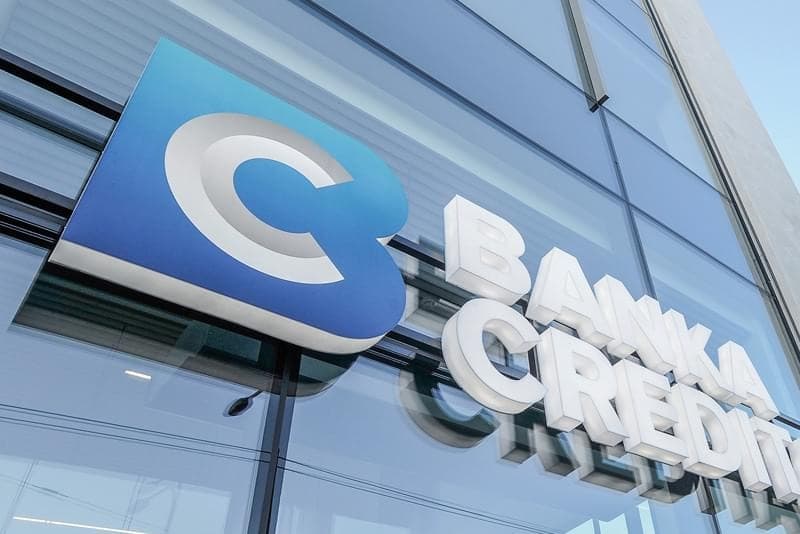 "Investment offer activities are one of the main priorities of the entire CREDITAS group in the coming period. The license will allow us to manage funds directly. We will continue to use Conseq and Avant companies for fund administration," says Vladimír Hořejší, Chairman of the Board of Directors of Banka CREDITAS.
The CREDITAS group now offers three sub-funds. The first is CREDITAS Real Estate I, targeted at commercial real estate with cash flows from leases, which is intended for retail clients. The other two are qualified investor funds, namely CREDITAS ENERGY, which has the position of one of the largest distributors of electricity and gas in the Czech Republic, and CREDITAS LOAN, which focuses on providing loans and credits.
"The bank plans to gradually prepare a wide range of investment instruments, so we want to expand the offer with other funds in the near future," adds Vladimír Hořejší.