CREDITAS Investment Group has been reinforcing substantially its position with regard to energy issues. In Great Britain the group has newly acquired
CREDITAS Investment Group of the financier Pavel Hubacek has entered the British market. The group has acquired 100% share in the British part of the InterGen energy group. InterGen is one the largest independent power producers in Britain. With four combined cycle gas turbine plants in operation the group has achieved over 2,860 megawatts performance. The price of the acquisition has not been disclosed by the parties involved.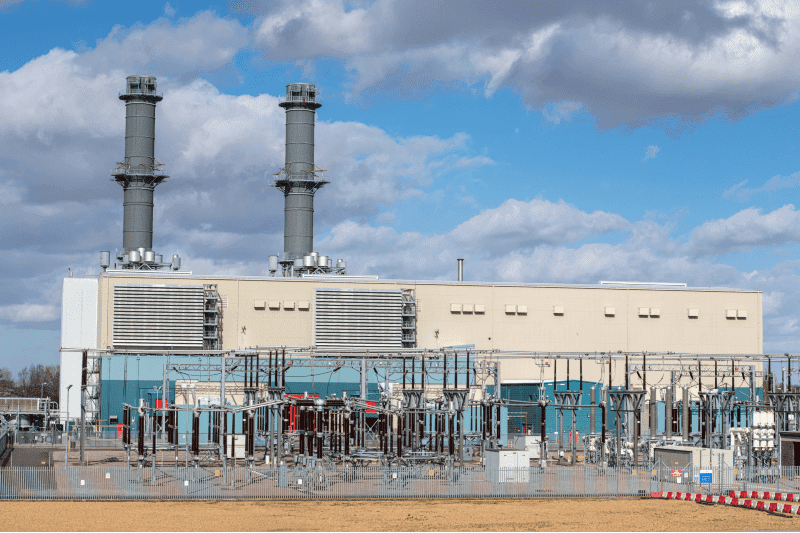 "Through this acquisition, our energy division has been entering the international market. This unique investment opportunity has become a great challenge for us to present our professional know-how in markets outside the Czech Republic together with the opportunity to diversify investments outside the European Union," says Jiri Hrouda, the CEO of CREDITAS Investment Group.
With over 25 years of experiences InterGen has become a world class player on the global energy markets. With 2,860 megawatts in operation between three combined cycle gas turbine plants and open cycle gas turbines plant with 2,560 megawatts in total in operation placed in several locations and one highly flexible power plant with one open cycle gas turbine with total 300 megawatts performance for providing fast balancing services, InterGen has become one of the largest independent power producers in the United Kingdom. In the year 2021, InterGen reached 121 million GBP at EBITDA with the balance sheet total amounting to 880 GBP.
"We are looking forward to a successful collaboration with the new owner. We are confident that it will speed up our energy transformation and thanks to our projects it will increase the energy efficiency of millions of households in Great Britain," says Jim Lightfoot, the chairman of the InterGen group.
CREDITAS Investment Group has been operating in the filed of energy since the year 2013. The group´s energy division UCED is the fourth largest energy distributor in the Czech Republic. Besides energy distribution, the division has been focussing on energy production, heat generation and the provision of balancing services. The division has been pursuing its goal to become a leader in decentralized energy supplies in the Czech Republic. By the year 2030, the group is planning to establish a virtual power plant with 1,000 megawatts performance. This power plant will not only aggregate renewable sources but also combined cycle power plants which will enable the burning of hydrogen as a source of energy for the future.