CREDITAS Nemovitostní I increases growth and announces new acquisition
In June, CREDITAS Nemovitostní I, sub-fund of SICAV, expanded its portfolio with a production and warehousing complex in Písek. The complex in the Písek Sever zone has over 27 thousand sqm and there is a potential for further development. At the same time, the sub-fund has reported a month-on-month increase in value for the several times in a row. Over the past twelve months, it has increased by 7.01%.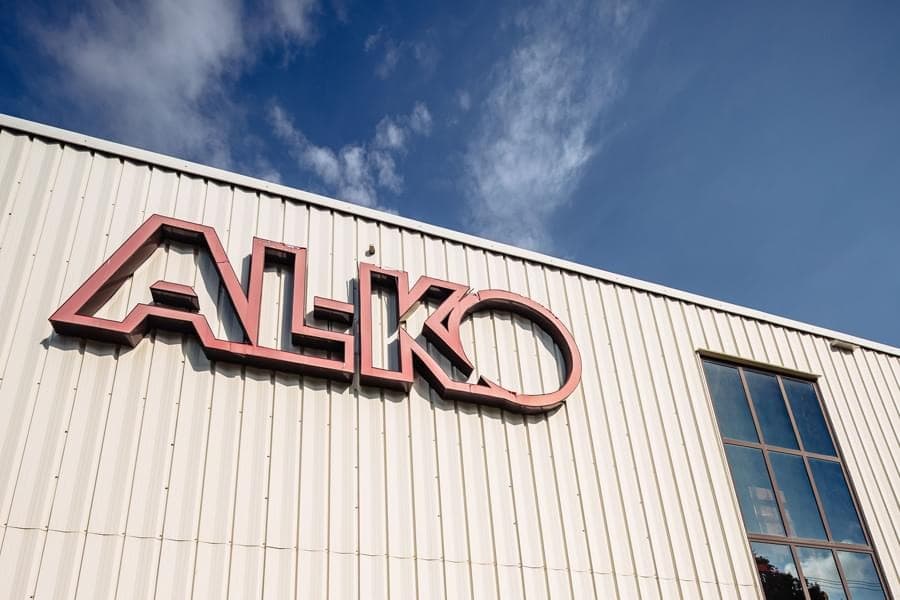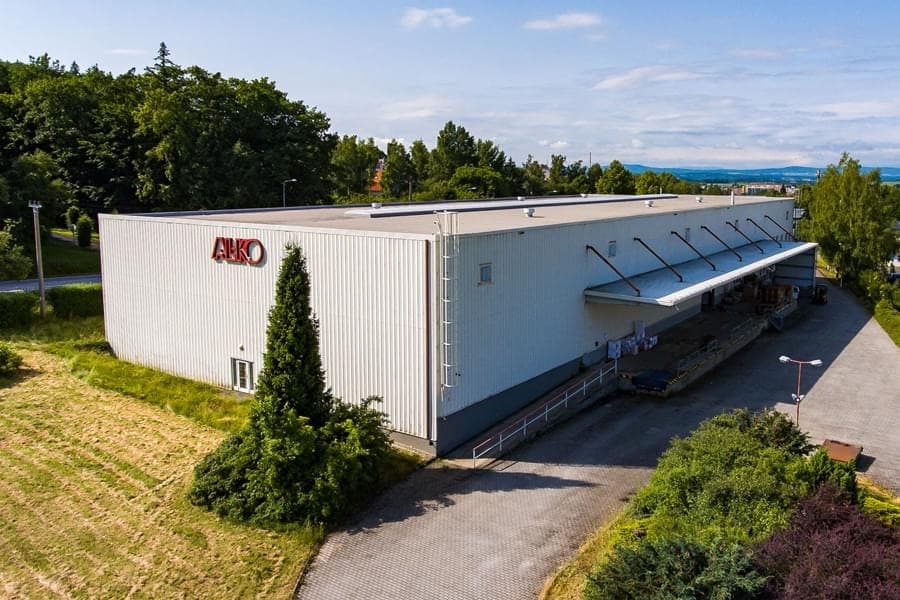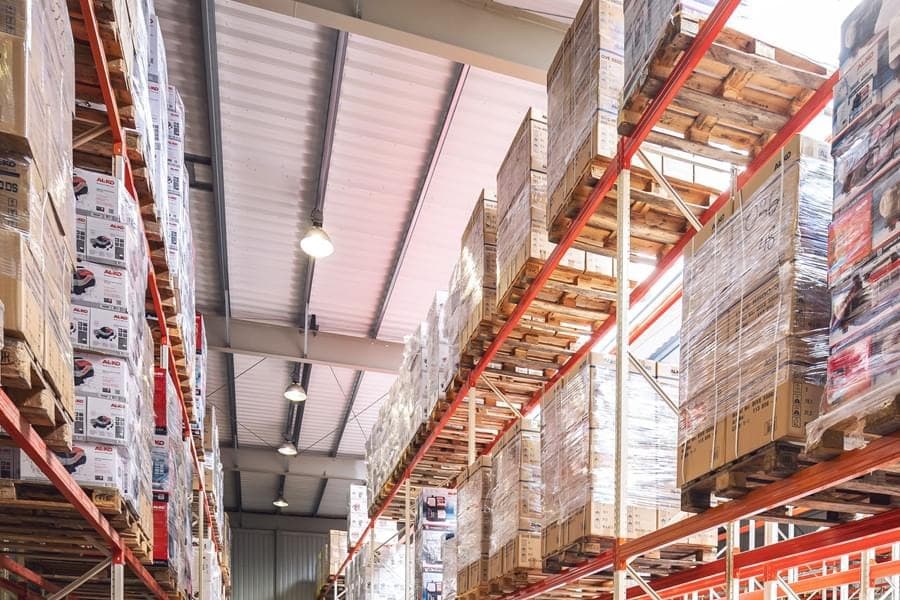 CREDITAS Nemovitostní I, belongs under the CREDITAS fond SICAV, a.s. It invests in the real estate market and primarily targets functional properties capable of generating immediate cash flow, especially from rent. The fund's portfolio includes, for example, a business and logistics park in Prague Čestlice, which has almost 15 thousand sqm of retail space in an interesting location of the capital city near the exit to the D1 highway.
"These are mainly commercial properties such as office buildings, shopping and multifunctional centres, warehouse and logistics parks or industrial buildings," calculates Petr Hlinomaz, a member of the supervisory board of CREDITAS Nemovitostní I, sub-fund SICAV. "The complex in Písek has a stable tenant AL-KO and furthermore there is a potential for further construction," he adds. The investment in the BP Písek complex thus represents not only the acquisition of a building with a solid creditworthy tenant and a contract for the next ten years, but also the potential associated with the future development of unbuilt land.
The intention of the real estate fund is to achieve a stable annual appreciation of around 5% over the long term. Over the past 12 months, the fund has shown an increase in value of 7.01% (as at 31 May 2021). The sub-fund purchases properties so that it can operate them over the long term and earn regular rental income or possibly income from resale.
As in the case of other traditional areas, such as energy, real estate funds are mainly intended for more conservative-minded investors for whom stocks are too volatile. The recommended investment horizon is at least five years. The fund also offers the possibility of regular investment, starting from CZK 500 per month.
More detailed information is available on the website of the sub-fund CREDITAS Nemovitostní I.