Ekorent is expanding its activities. In addition to the healthcare sector, it now finances surveyors
Ekorent from the CREDITAS Bank's portfolio has long specialized in providing loans to private medical practitioners. It is now expanding its activities beyond the healthcare sector. It has started financing equipment and cars for surveyors. The choice of devices and equipment is entirely up to the clients.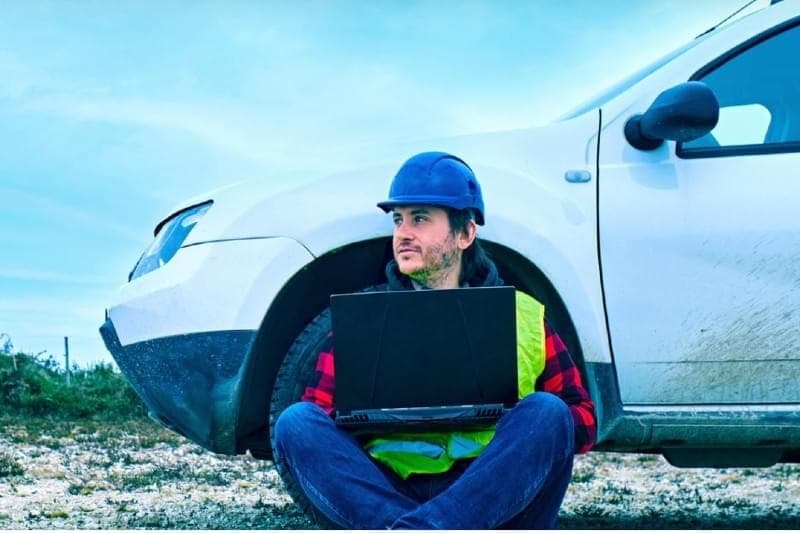 "The surveyors who are with us are mostly interested in financing to purchase total stations and 3D scanners. The trend is laser 3D scanners that detect, measure and evaluate the profiles of various surfaces. One of the features they have is accurately scanning and measuring any building whatsoever. Ekorent has already worked with clients from the ranks of surveyors in the past and they are very reliable clients," points out Petr Harcuba, the Ekorent's Managing Director, adding that they want to grow further in this segment.
To enter into a contract is easy, fast and has the minimum of administrative requirements. "We have surveyor clients from all over the Czech Republic. We offer favourable financial conditions. Those interested can use a loan of up to 100 percent of the purchase price with zero down payment," he adds. Installments can be spread over 6 to 60 months. Zero fees for entering into a contract and for maintaining a credit account is a matter of course. Early repayment without penalties is also possible.
According to Harcuba, there is also a great deal of interest in car financing. "Surveyors travel a lot and much of their work takes place in the field. An important product that they ask for is car financing. We provide them with loans for new and used cars," says Petr Harcuba. They also arrange a good price for car insurance.
Ekorent has been on the market for over 25 years. Over seventy percent of their clientele are dental practices. Thanks to Ekorent, there are new practices popping up in towns throughout the Czech Republic. Last year, they entered into over 400 new contracts, and this broadening of the company's activities has meant they are expanding their sales team. From mid-2021, the company has been part of the CREDITAS Bank's portfolio. Harcuba sees the connection with the bank as a very positive development. "Guaranteed access to financing is a big plus. This gives us peace of mind when developing and conducting new deals," he adds.