Retail real estate funds in 2021. CREDITAS Real Estate I is at the top
Inflation in the Czech Republic is not getting better. It accelerated to 9.9 percent in January from 6.6 percent in December. The month-on-month rise in prices is the highest since 1993. This follows from current data from the Czech Statistical Office (CSO). Investors are therefore looking for ways to increase their resources. Real estate funds, for example, bring interesting returns. How profitable were the retail funds last year? The CREDITAS Real Estate I, SICAV sub-fund is at the top.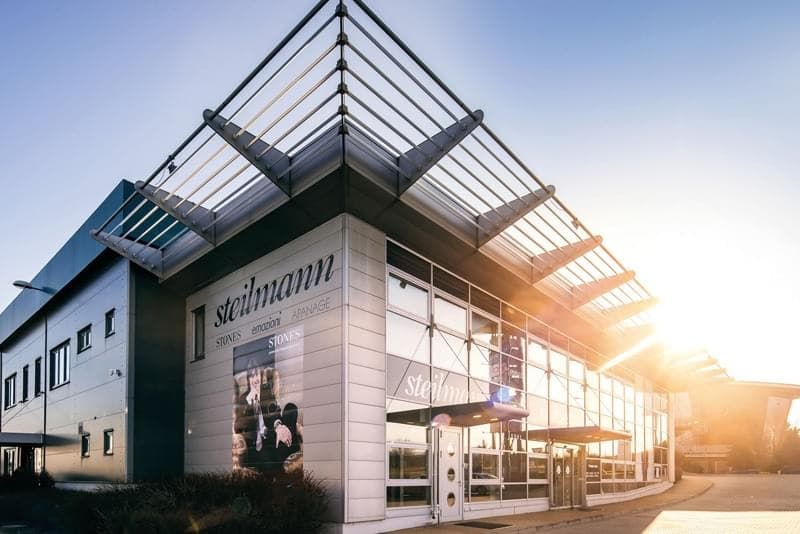 The sharp rise in inflation is caused by higher prices for fuel, food, but mainly energy. Investors are monitoring the current development. Real estate funds have gained considerable popularity. They represent an interesting alternative to the typical ones that manage financial assets.
The current situation confirms that real estate funds are quite resistant to possible market fluctuations. In addition, they offer a higher degree of long-term revenue certainty. According to experts, there are several reasons why this is the case. Developers and real estate agencies are reporting increased interest in real estate investments. In addition, their prices, and the amount of rents, can mimic the inflation curve. But not all investors have enough funds. If they have free money, they have a problem choosing the right real estate. Concerns about subsequent renting also play a role here.
Real estate funds of qualified investors
Qualified investors funds (QIF) are not intended for small savers. If you want to become a qualified investor, it is necessary, among other things, to have at least 125,000 euros invested, which is about 3.5 million crowns. The minimum amount required by QIF can be only one million crowns, if you pass the verification of a qualified investor with the manager or administrator.
Retail real estate funds
In addition to QIF, there are retail real estate funds — collective investment funds — that are available to the general public. You can invest in them either as a lump sum of tens of thousands, for example. The form of regular investments, which range from several hundred a month, is also popular.
How did retail real estate funds perform in 2021
All retail real estate funds had a positive appreciation last year and their returns ranged from 2 to 8% p. a.

The highest performer had an annual revenue of 8.17% p.a. CREDITAS Real Estate I, SICAV sub-fund. This fund is a special real estate fund that invests in the real estate market. It focuses primarily on functional properties that are able to generate instant cash flow. It mainly concerns commercial properties, such as office buildings, shopping and multifunctional centers, warehouses and logistics parks and industrial buildings. It is possible to invest in a lump sum or regularly, without entry and exit fees.
The second is a fund from the ZDR Investments Public Real Estate family. It primarily focuses on retail stores in the Czech Republic and Slovakia. Last year, the NAV climbed to 6.69% p. a. It does not charge any exit fees.
Other successful funds include the Conseq Real Estate Fund. It is the second oldest real estate fund in the Czech Republic available to the general public, which also experienced a slump in real estate prices in 2009. It combines office, commercial, and production areas. It has both CZK and EUR class. It is one of the funds with the lowest credit burden.
Results of retail real estate funds in 2021
| | |
| --- | --- |
| CREDITAS Nemovitostní I | 8,17 % |
| ZDR Investments Public Real Estate | 6,69 % |
| Conseq realitní fond | 6,64 % |
| Trigea nemovitostní fond | 5,97 % |
| INVESTIKA realitní fond | 5,48 % |
| TESLA Realita nemovitostní fond | 4,96 % |
| NEMO Fund | 4,26 % |
| ZFP realitní fond | 4,23 % |
| Raiffeisen realitní fond | 3,98 % |
| Generali Fond Realit | 3,81 % |
| Czech Real Estate Investment Fund | 3,53 % |
| ČS nemovitostní fond REICO | 2,51 % |