V Invest property development company becomes CREDITAS Real Estate
CREDITAS Group acquired full control of the V Invest property development company. Its ownership interest in the latter company increased from the original 92% to the current 100% at the end of 2022. The process of integration of V Invest group into the CREDITAS Group has thus been completed. The company will now use the name and logo CREDITAS Real Estate, its specialisation and strategic plans remain unchanged.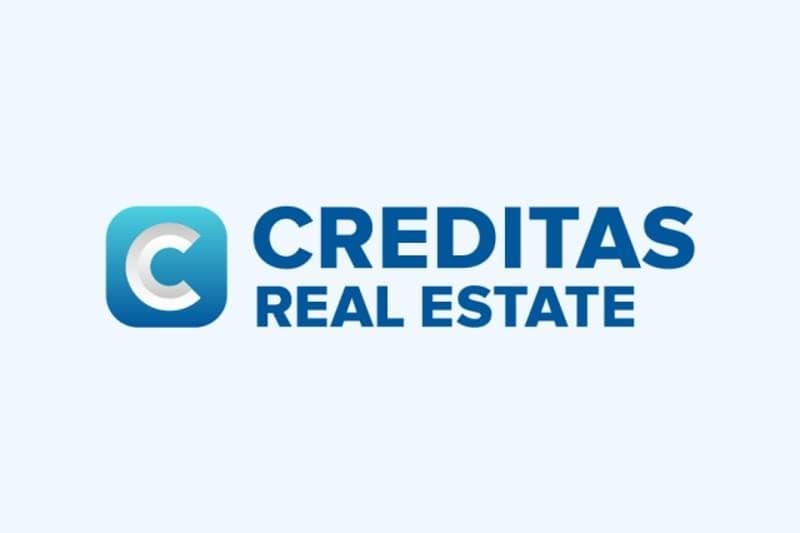 "It is a planned step because a settlement with the original shareholders was agreed as early as CREDITAS joined V Invest in 2018," says Jiří Vajner, General Manager of CREDITAS Real Estate. Strategies and plans will not be changed under the new name. CREDITAS Real Estate will remain focussed on development, mainly in major cities. It is currently implementing construction projects in Prague, Pilsen and Kladno and is planning a residential development in Brno.
The aim of CREDITAS Real Estate is to also build a broad portfolio of rental apartments in the next few years and to be included among the leading providers of rental housing in the Czech Republic. "In the coming weeks we will finish the first one hundred modern rental apartments in Prague as part of the LOOX project in Prosek. As regards projects intended for sale, another stage of the residential project Jinonický dvůr is close to completion. This cultural heritage is sensitively renovated by us, and we try to preserve the unique period-specific architectonic and structural features to the maximum extent. We have other residential projects under various stages of preparation within the Czech Republic with apartments for lease and sale," states Jiří Vajner.