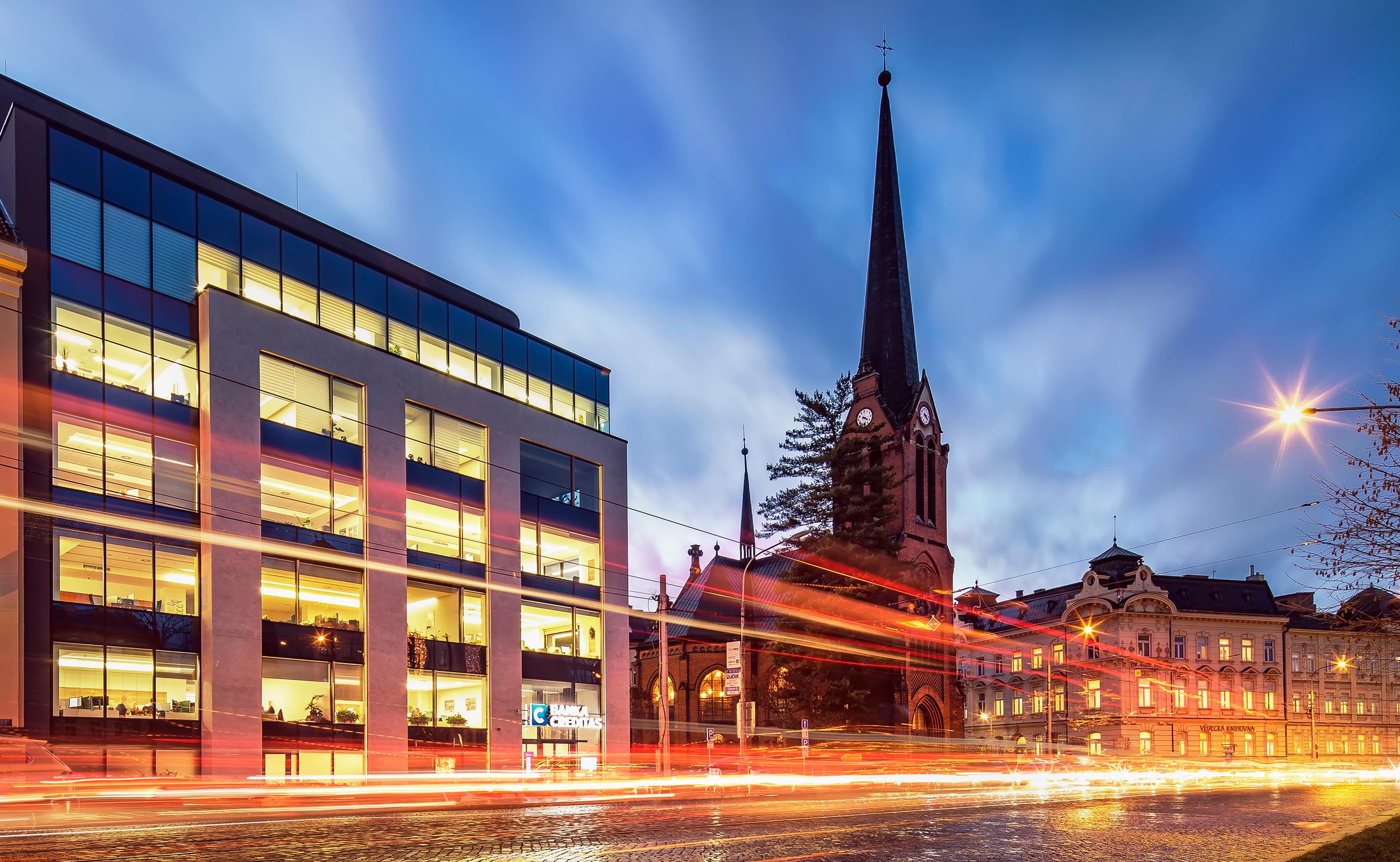 CREDITAS Investment Group
We are a dynamically growing Czech investment group that focuses primarily on long-term investments in conservative industries. The main pillars of our business are financial services, real estate, energy and healthcare. Our goal is to look for new opportunities on the market, make use of them and develop their potential. Thanks to the responsible approach to investment projects, we are able to achieve long-term growth and a high return on investments. The asset base of the CREDITAS Group is worth almost CZK 83 billion (as at 31st December 2020).
The founder and majority shareholder of the CREDITAS Group is Pavel Hubáček. The beginning of the formation of the group is in 2013, when the UNICAPITAL investment group was founded. In 2015, Pavel Hubáček acquired a majority stake in the current Banka CREDITAS.
Due to the strategic development of the group, the top holding company CREDITAS B.V. was established. Ownership shares in Banka CREDITAS a.s., UNICAPITAL N.V. investment group and a newly formed Creditas Real Estate B.V. were transferred to this company in 2021. This created the CREDITAS Group, the aim of which is to appreciate the Group's assets in a high-quality and safe manner. There are currently more than 100 companies in the structure.




Economic indicators
of the Group
As at 31st December 2020
Distribution of the Group's assets
The total assets of the Group have grown to CZK 83 billion since 2013. The Group's focus has shifted from agriculture to mainly finance, energy and real estate.