Areas of the Group's operation
---
Financial services: bank & funds
---
We have more than 20 years of experience in the financial sector. The flagship is Banka CREDITAS, which is one of the few truly Czech banks in the country and has over 110,000 clients. As part of our banking services, we serve retail as well as corporate clients. During 2019 and 2020, investment funds were established to expand our offer to clients with investment opportunities.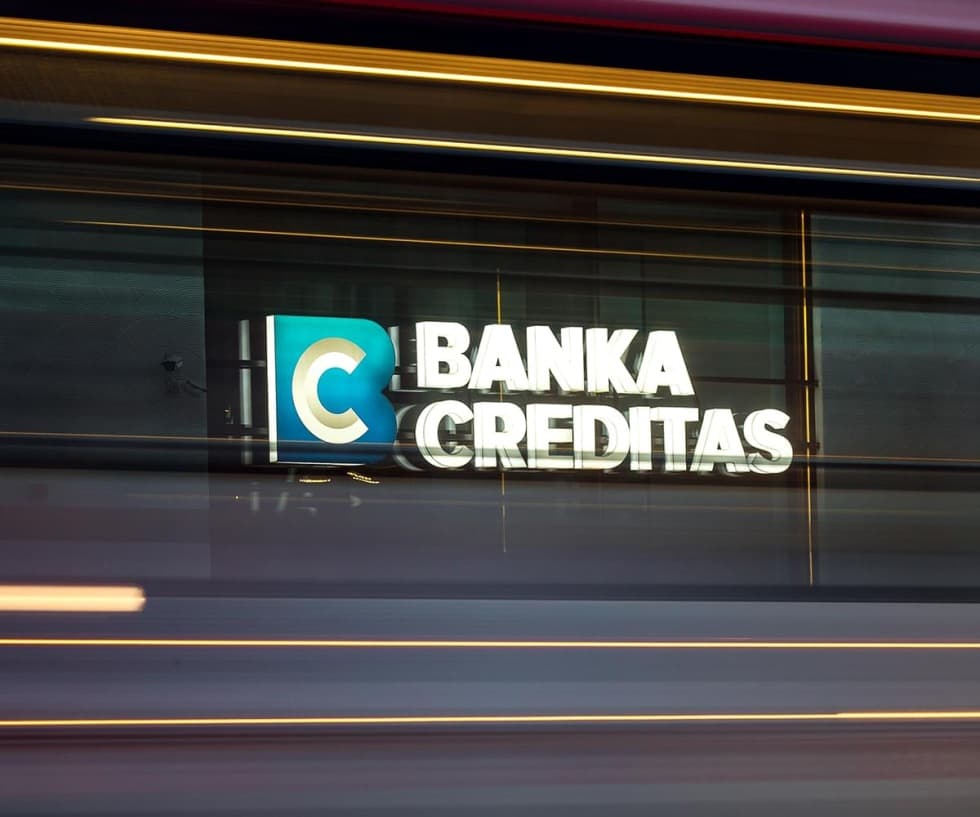 Banka CREDITAS is a Czech bank. It has been operating on the financial market since 1996, originally as a credit union. It has been granted a banking license in 2016. For its retail clientele, the bank focuses primarily on deposit and investment products, free payments and mortgage lending. In the field of corporate banking, it focuses primarily on the financing of Czech companies and foreign exchange conversion.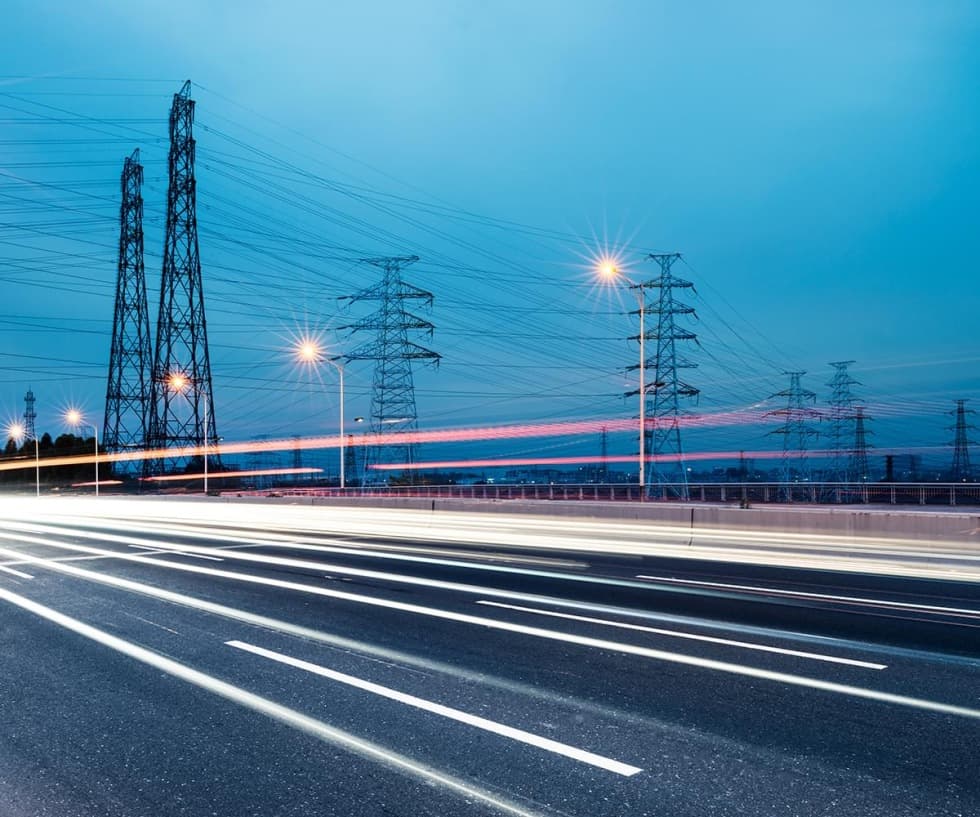 Under the investment fund CREDITAS ASSETS SICAV a.s., a sub-fund CREDITAS ENERGY, Qualified Investors Fund, was established. It makes investments in the energy sector.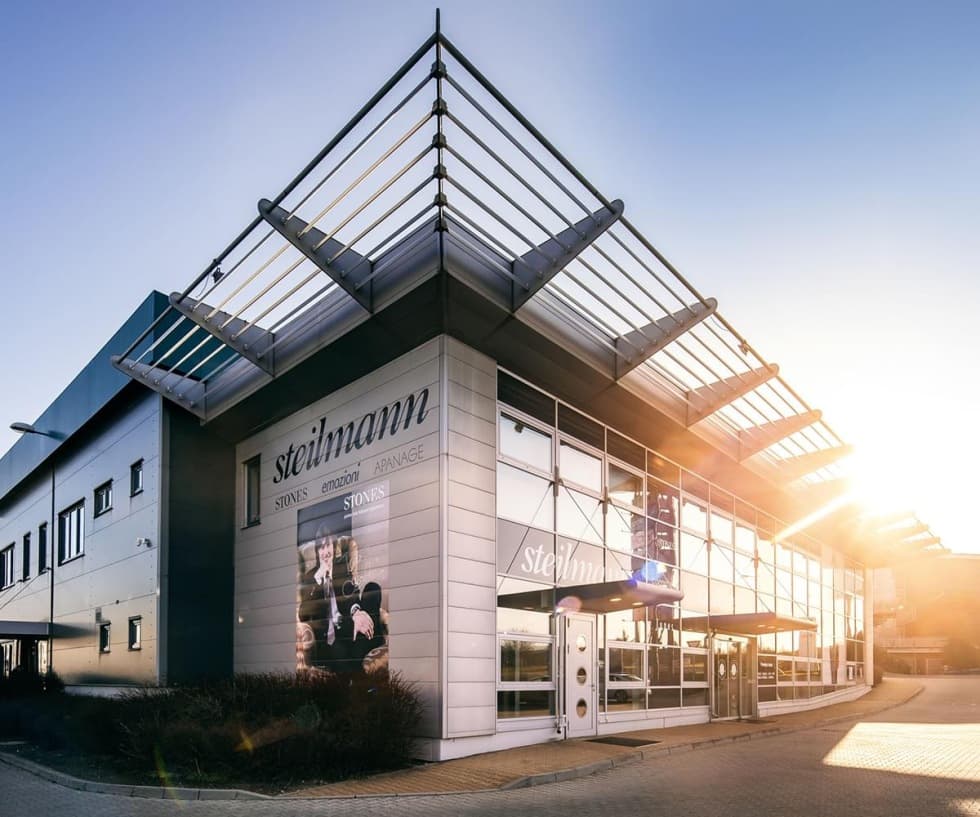 Under the investment fund CREDITAS fond SICAV, a.s. a sub-fund CREDITAS Nemovitostní I was established. It invests in the real estate market. The fund primarily focuses on already operational commercial real estate.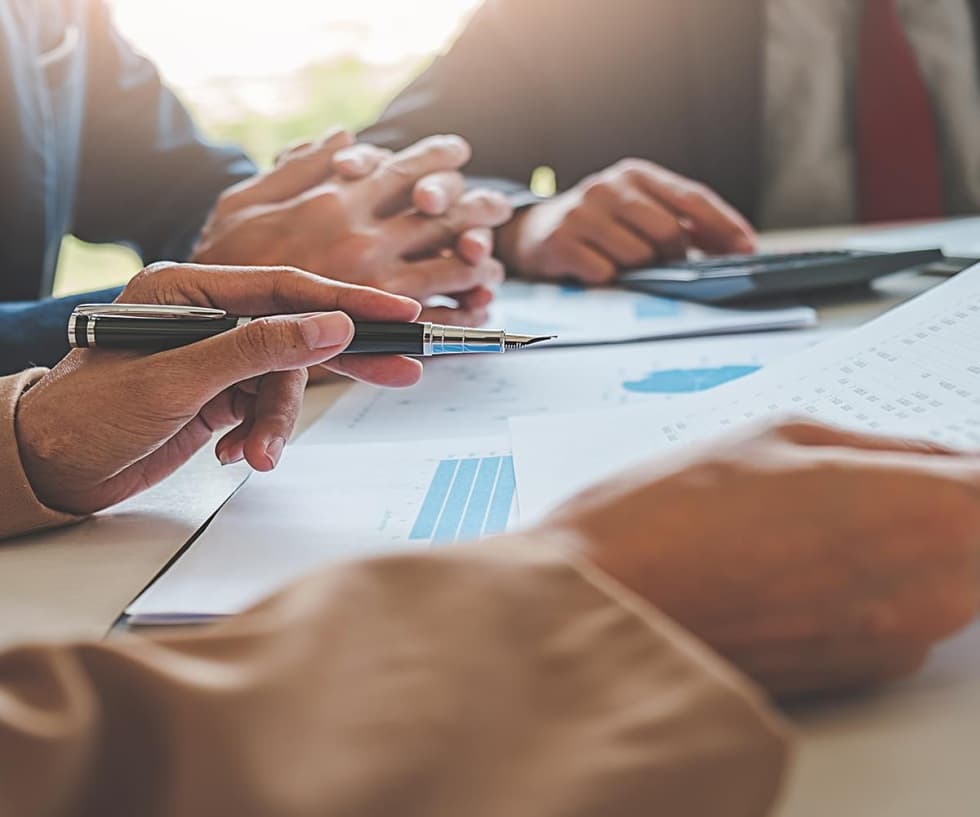 CREDITAS LOAN
Under the investment fund CREDITAS LOAN SICAV a.s. a sub-fund CREDITAS LOAN Qualified Investors Fund, was established. It focuses on providing loans to selected projects and investments in securities.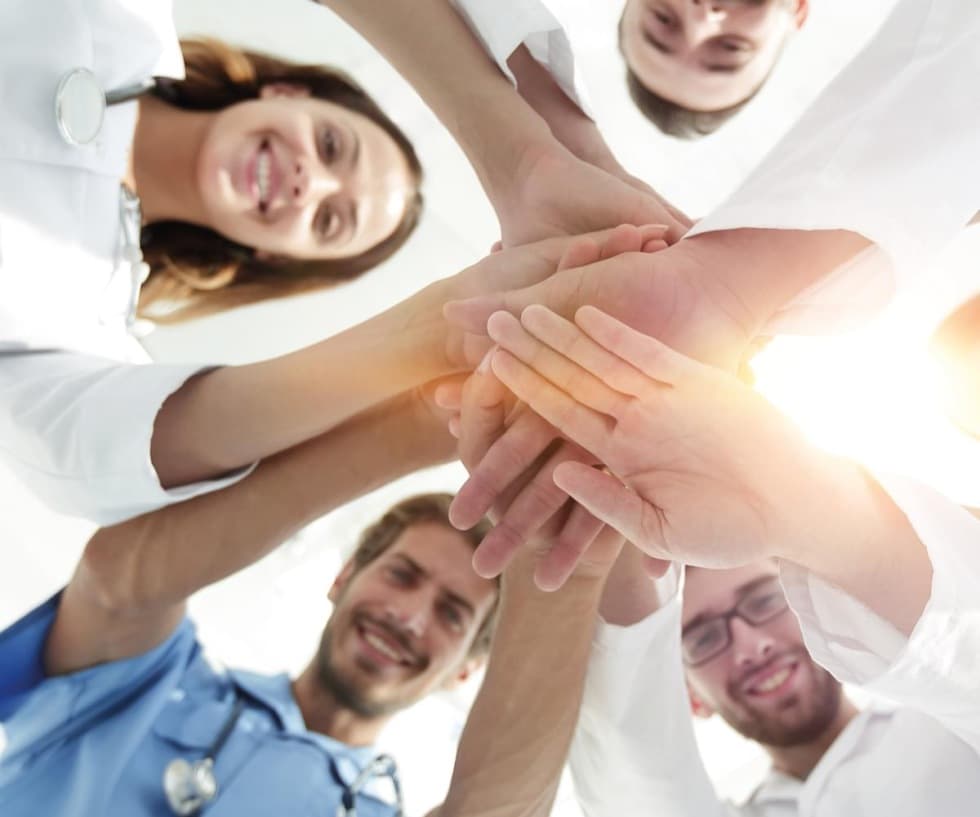 Ekorent is a provider of loans and lease financing for the private healthcare segment. It has financed investments worth more than CZK 5 billion for its clients. It finances both established medical institutions and start-up doctors without their own business history.
---
Real estate: rental housing and development
---
The Group has long invested in real estate, such as office buildings, warehouses and industrial areas or shopping centres. It is also involved in its own development projects, especially residential real estate and invests in land that has the potential for future construction. In 2020, Creditas Real Estate B.V. was founded. It specialises in rental apartment projects.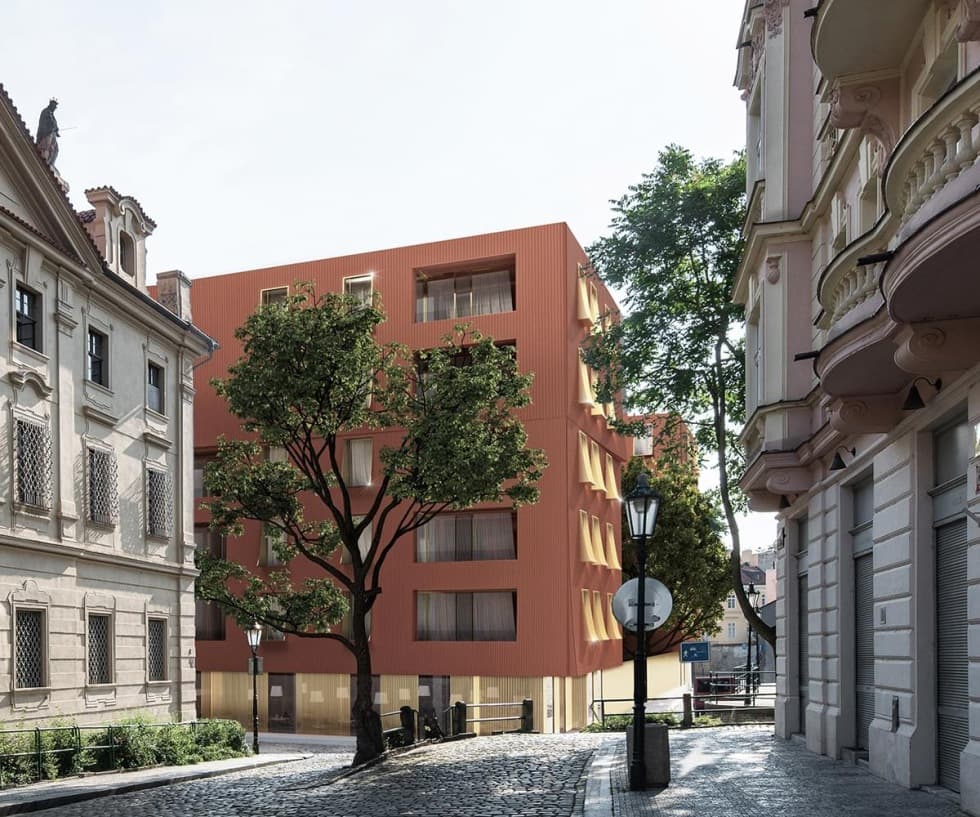 Creditas Real Estate B.V.
The company invests in the real estate market. The vision is to build a wide portfolio of rental apartments in the coming years and to become one of the leading providers of rental housing in the Czech Republic. It focuses especially on real estate in the capital city Prague.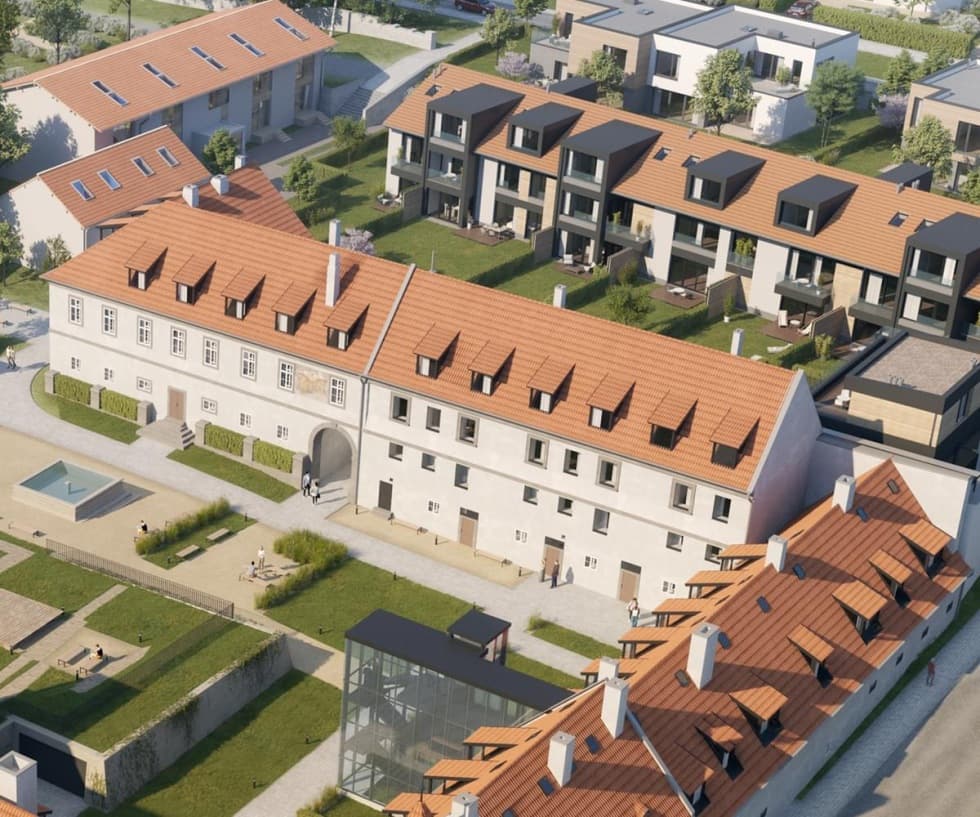 V INVEST CZ is engaged in a whole range of development activities, from acquisitions of development land, through engineering and permission procedures, to the construction and sale of housing units. It is one of the largest developers of residential housing in Prague.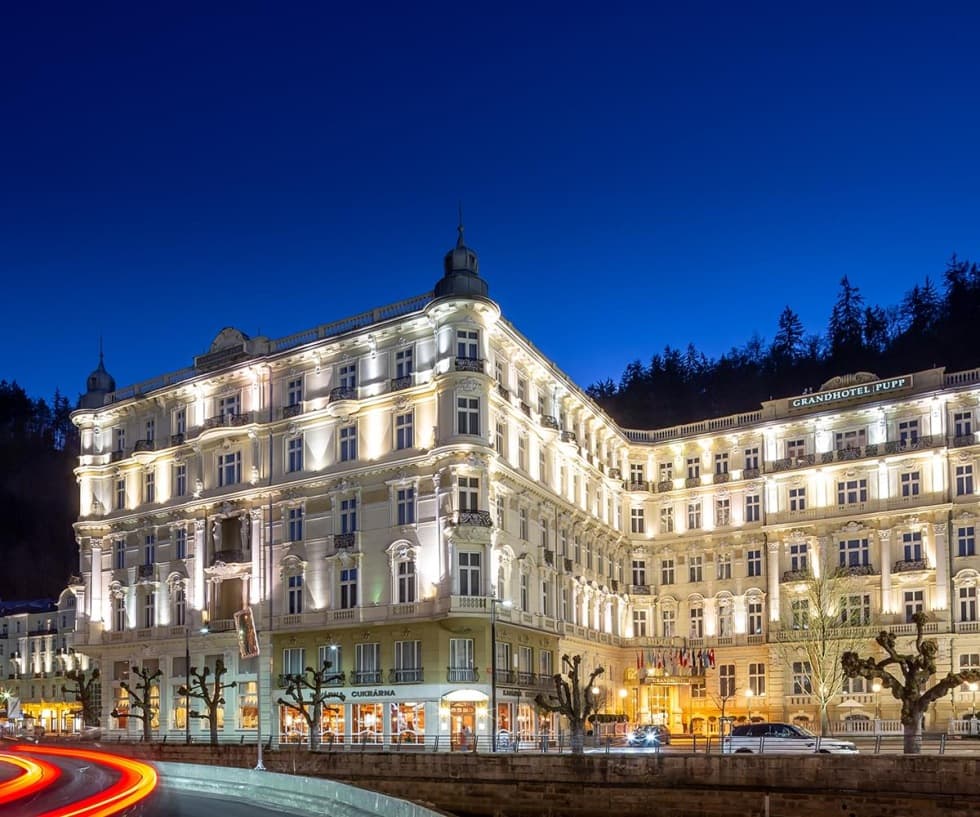 Among the Group's assets is one of the oldest and most famous European hotels. The Karlovy Vary Grandhotel Pupp has been a place of meeting and entertainment for more than three centuries and a synonym for first-class gastronomy and services. Guests will find everything they need to stay and relax. Grandhotel Pupp also gained fame thanks to the International Film Festival, as famous Czech and world celebrities stay in its rooms every year.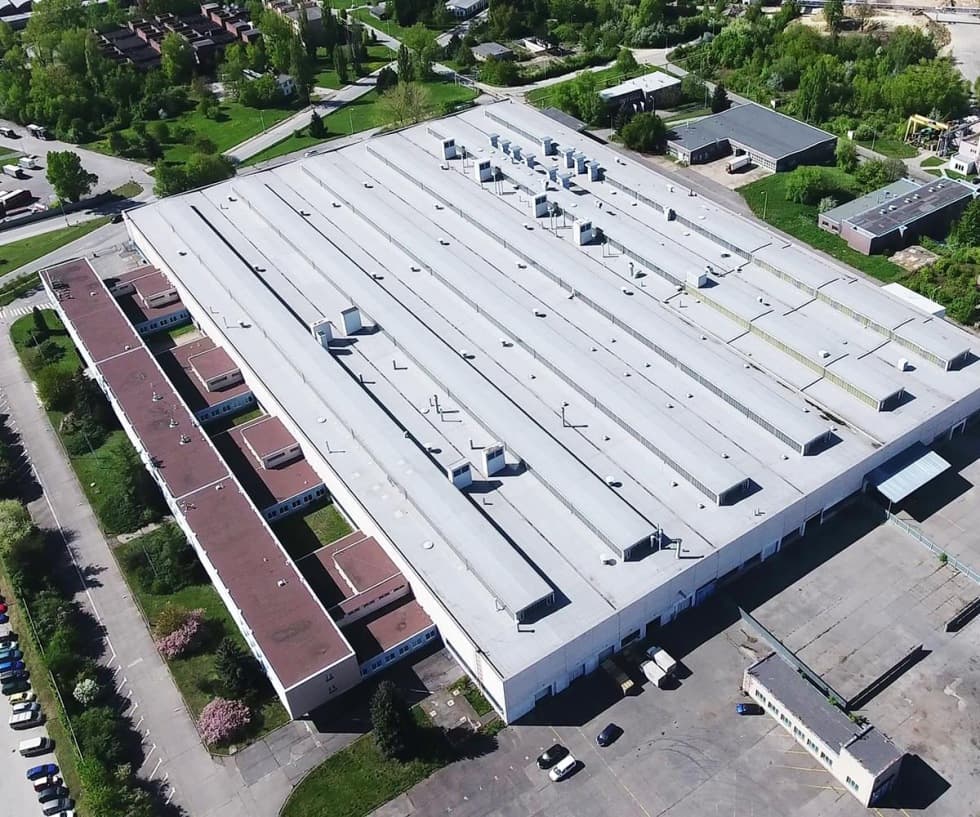 The 10-ha complex is located in a rapidly developing and very promising district of Prague's Letňany. Currently, there are warehouses and offices, and one of the largest film studios was established here, where an American production is shooting a new fantasy series. Historically, Avia has produced trucks under its own name here. The complex has the potential for the construction of residential projects.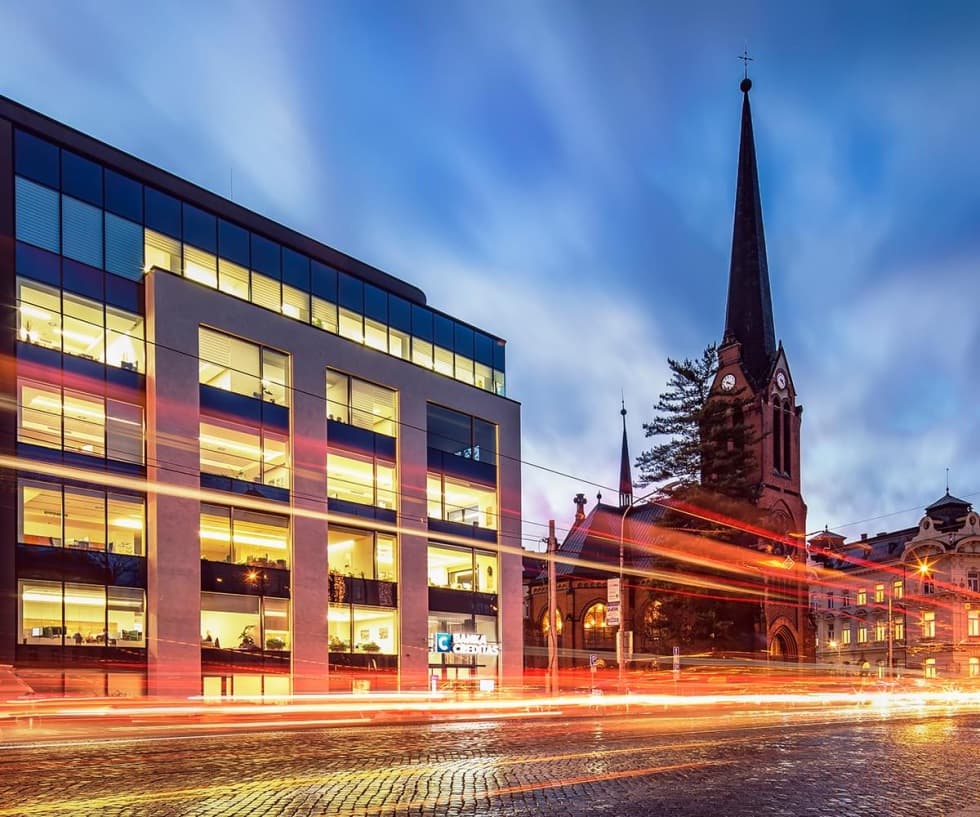 The Group also owns several office buildings with a usable area of almost 10,000 m². Two office buildings are located in Prague in Karlín near the Florenc metro station. The Javor building in Pobřežní Street has 3,736 m², and the S9 Florenc building in Sokolovská Street has 2,850 m2. Another building is located in the centre of Olomouc in Třída Svobody, and its leasable area is 3,385 m².
---
Energy: energy distribution
---
The CREDITAS Group, through the companies in the UCED Group, is the largest alternative distributor of energy, mainly electricity. It supplies energy to more than 6,000 customers in 120 consumption systems. It focuses mainly on large customers, such as logistics centres or industrial parks.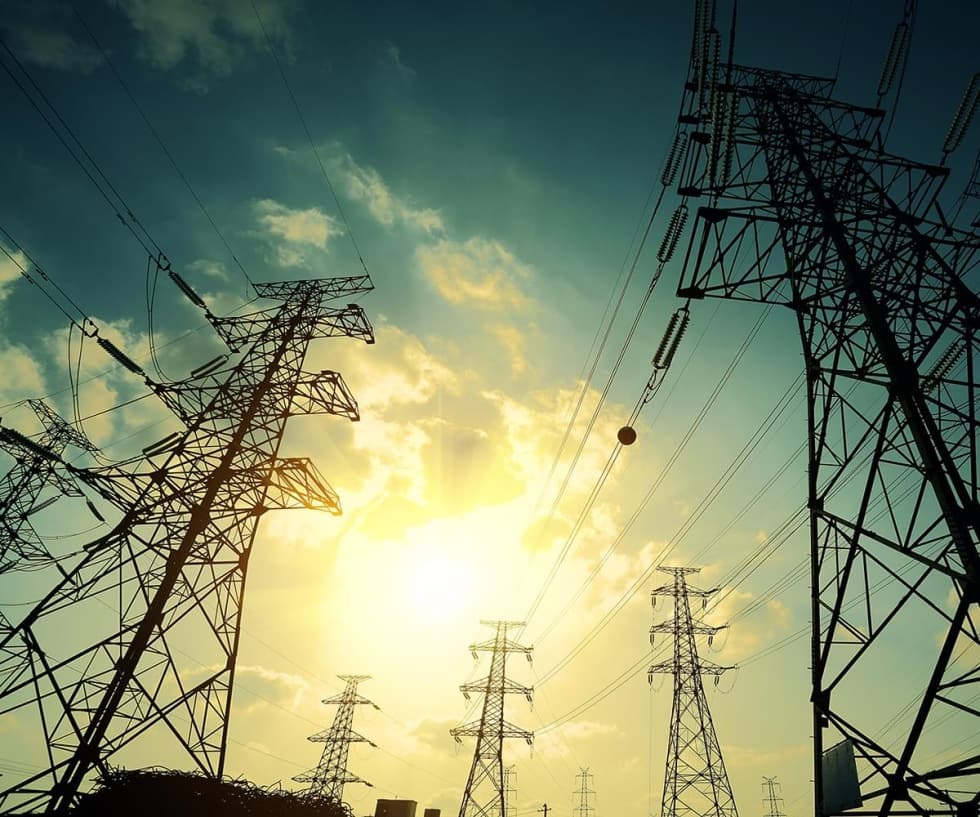 Comprehensive services in the field of energy: a unified concept of energy for a given area, investor support in the construction phase, supervision of technical solutions and energy facility management. UCED is a licensed energy distributor and is the largest alternative electricity distributor in the Czech Republic.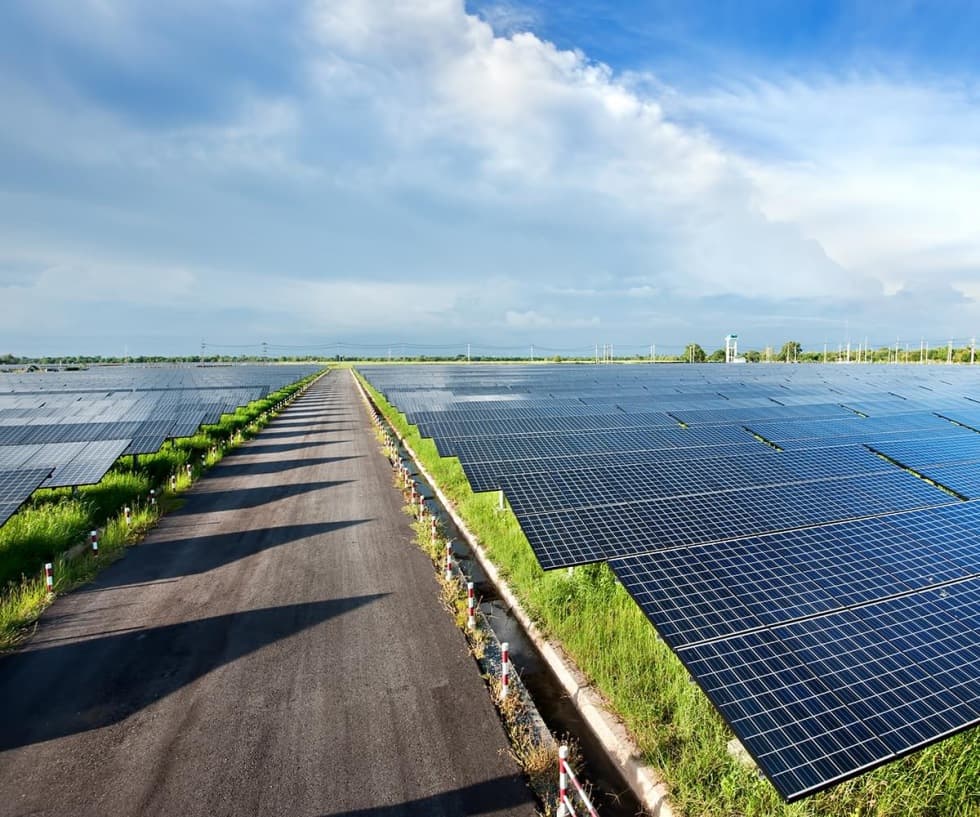 Energy from renewable sources
Projects using energy from renewable sources are represented in the Group by one photovoltaic power plant in the Czech Republic. The total installed capacity of this power plant is 5.79 MW.
---
Other: healthcare, agriculture and start-ups
---
Other business areas include healthcare, agriculture and investments in start-ups. Through Alzheimercentrum, CREDITAS operates the oldest and largest network of specialised facilities for the care of clients with Alzheimer's disease in the Czech Republic. The Group owns dairy farms and supports start-ups in the areas of digital education.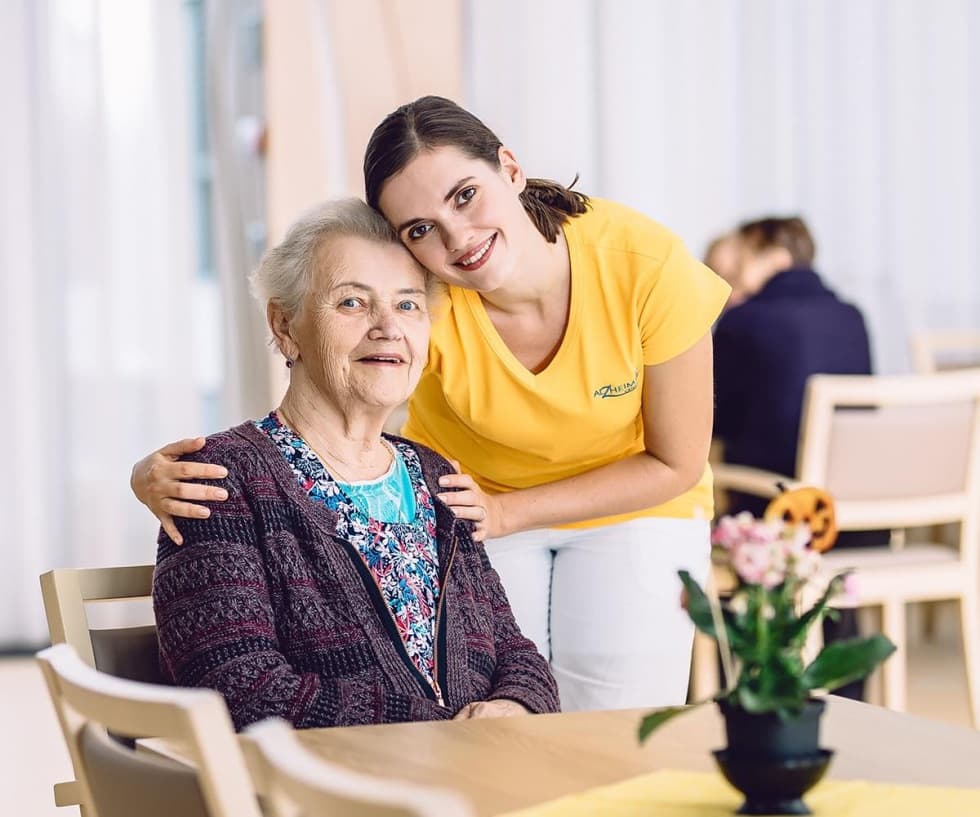 Alzheimercentrum pp s.r.o.
Alzheimercentrum is a group of facilities that have been specialising in the care for clients with Alzheimer's disease in all its stages for 25 years. It is the largest network of its kind in the Czech Republic. Fourteen specialised centres in the Czech Republic and Slovakia provide social services and comprehensive nursing care to their clients.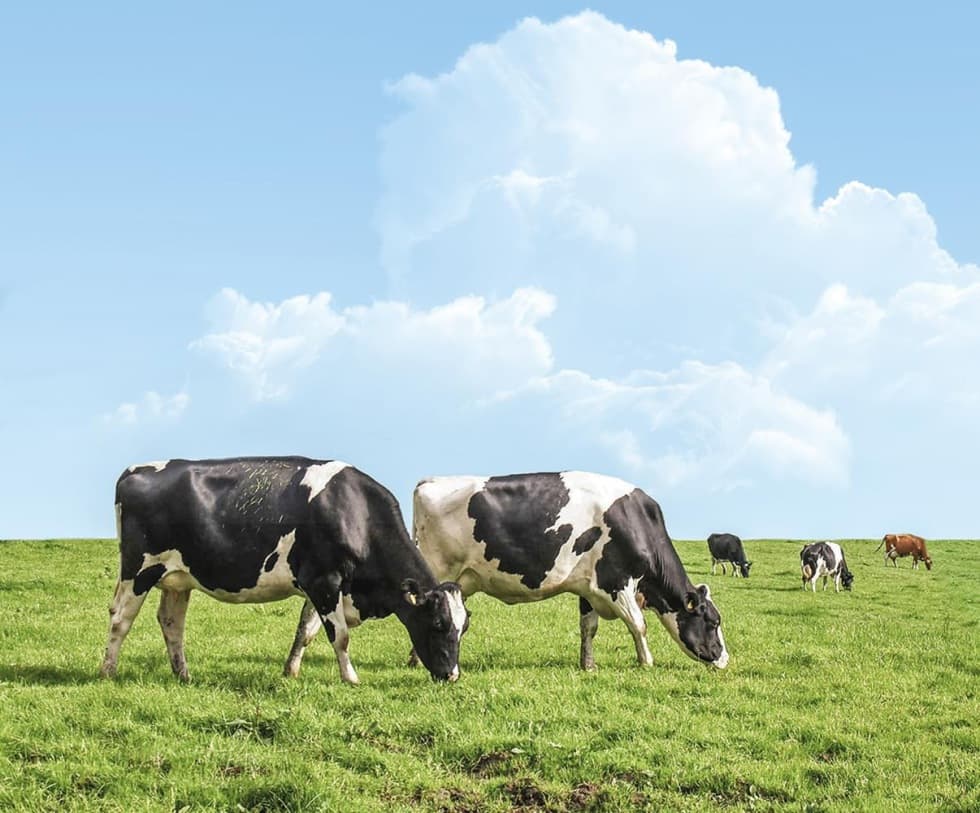 MORAVAN Mléčná farma a.s.
A modern dairy farm with a daily supply of 25,000 litres. It breeds about 900 Holstein cattle and 150 calves up to half a year of age. In crop production, the farm focuses on growing a feed base for dairy cattle, especially corn for silage, clover grass for silage and wheat.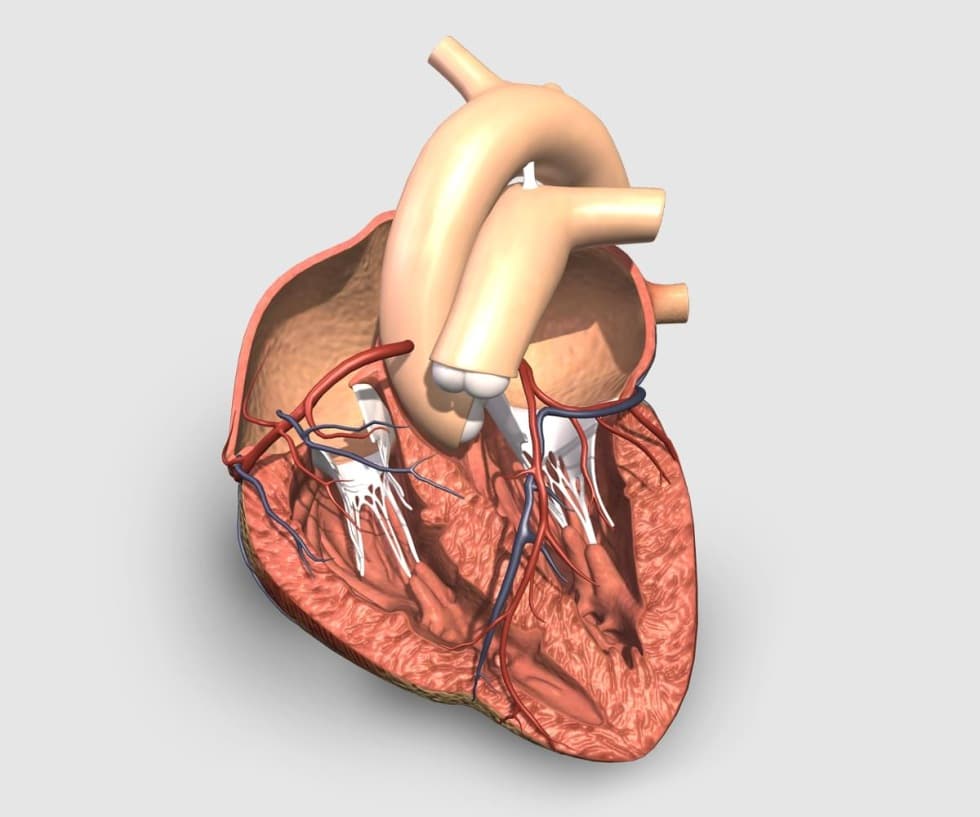 Lifeliqe and Corinth provide a visual learning platform for learning through interactive 3D models. Lifeliqe has created a range of educational applications using state-of-the-art virtual, augmented and mixed reality technologies. The company is based in San Francisco. It has a development part in the Czech Republic, and through its educational programmes advances the education of children as well as adults in hundreds of countries around the world to a new dimension.