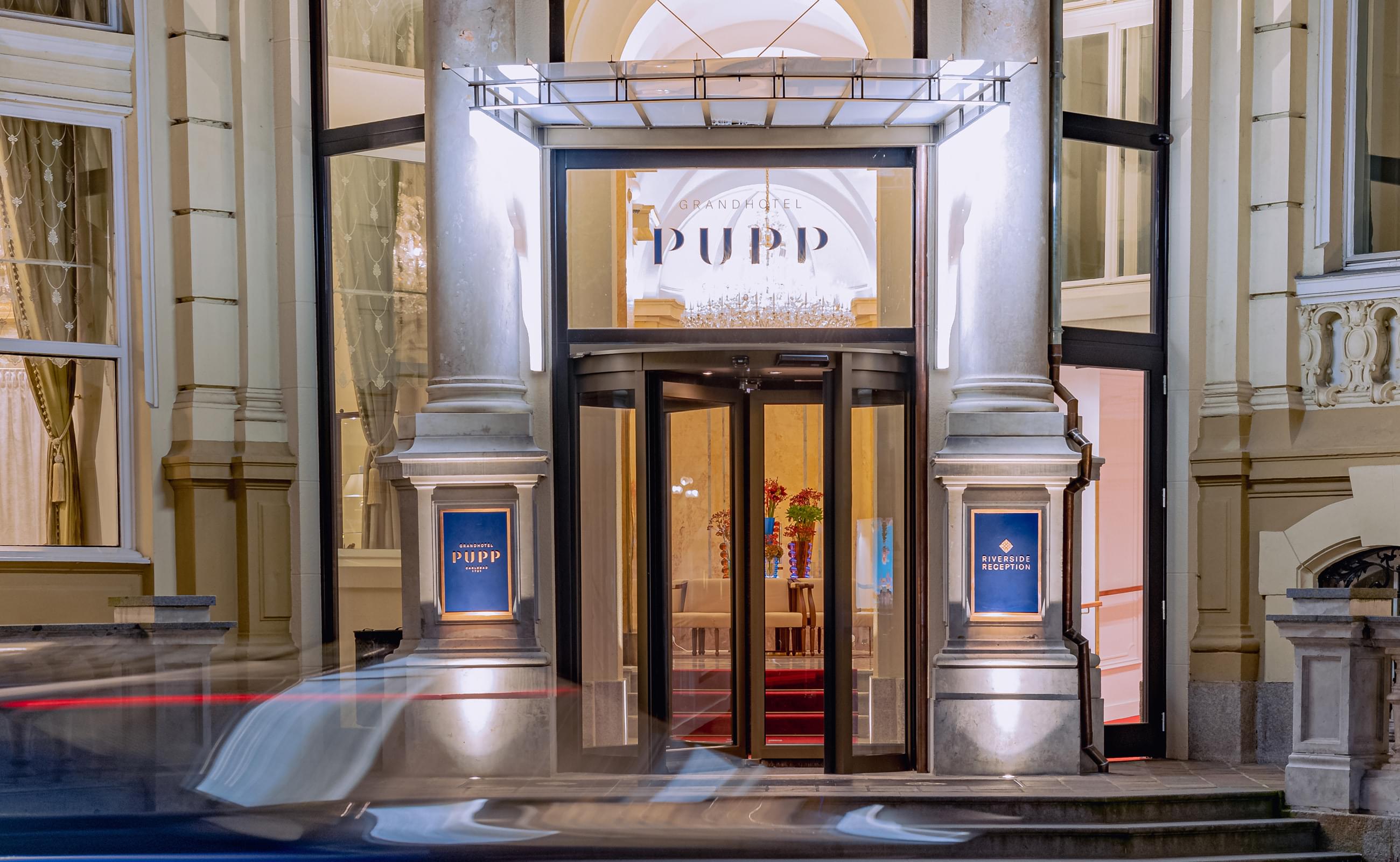 Areas of the Group's operation
---
Financial services: banks & funds
---
We have over 20 years of experience in the financial sector. We already have two banks in our portfolio - Max banka and Banka CREDITAS, one of the few Czech banks operating in our country with over 190,000 clients. We provide banking services to both retail and corporate clients. In recent years, funds have been established that extend our offer for clients to include investment opportunities. Their portfolio will continue to expand.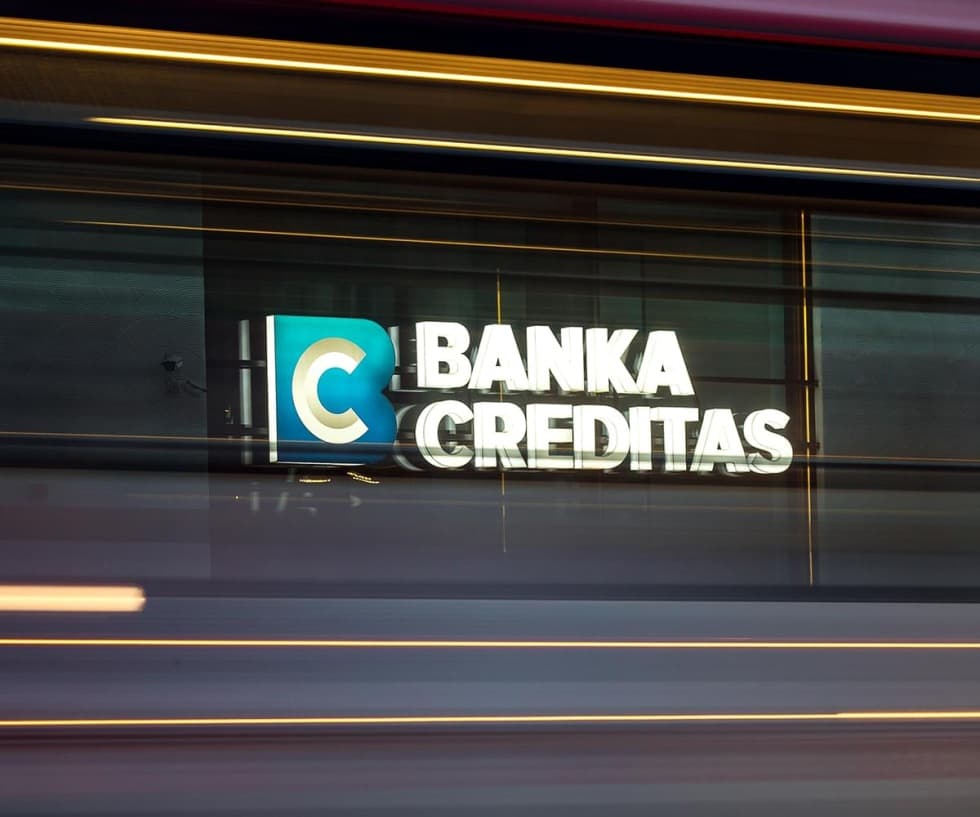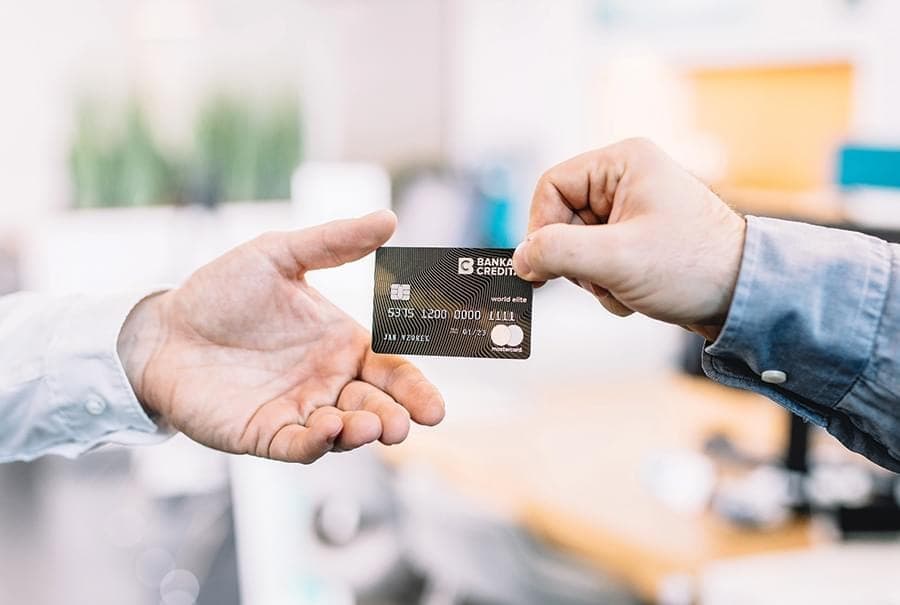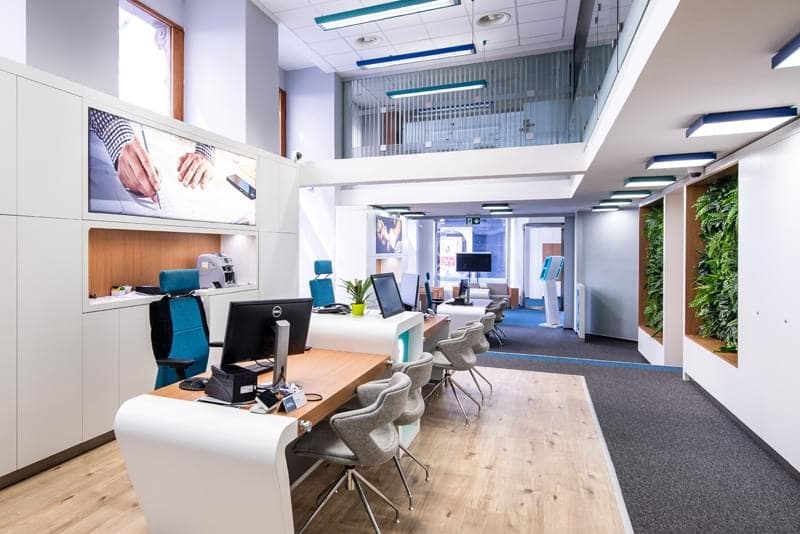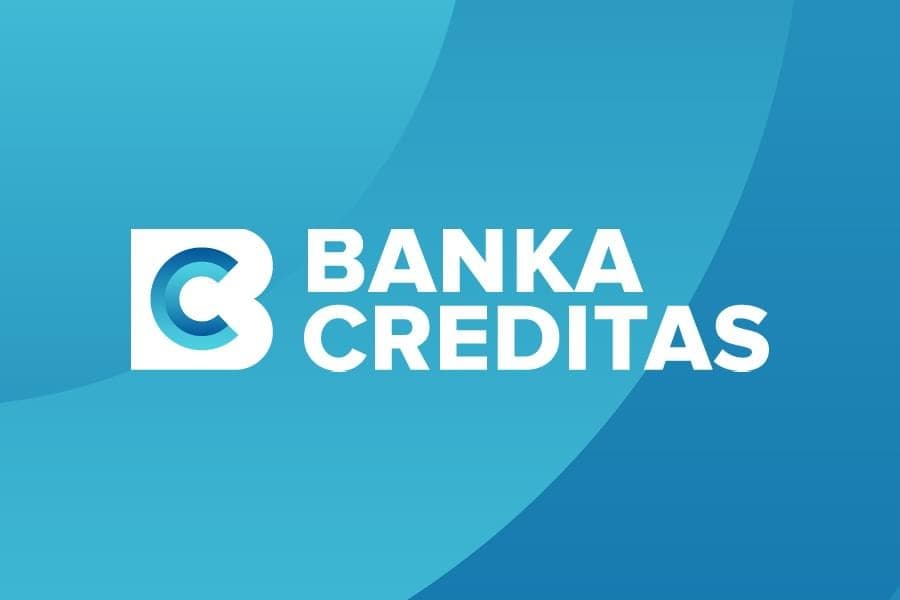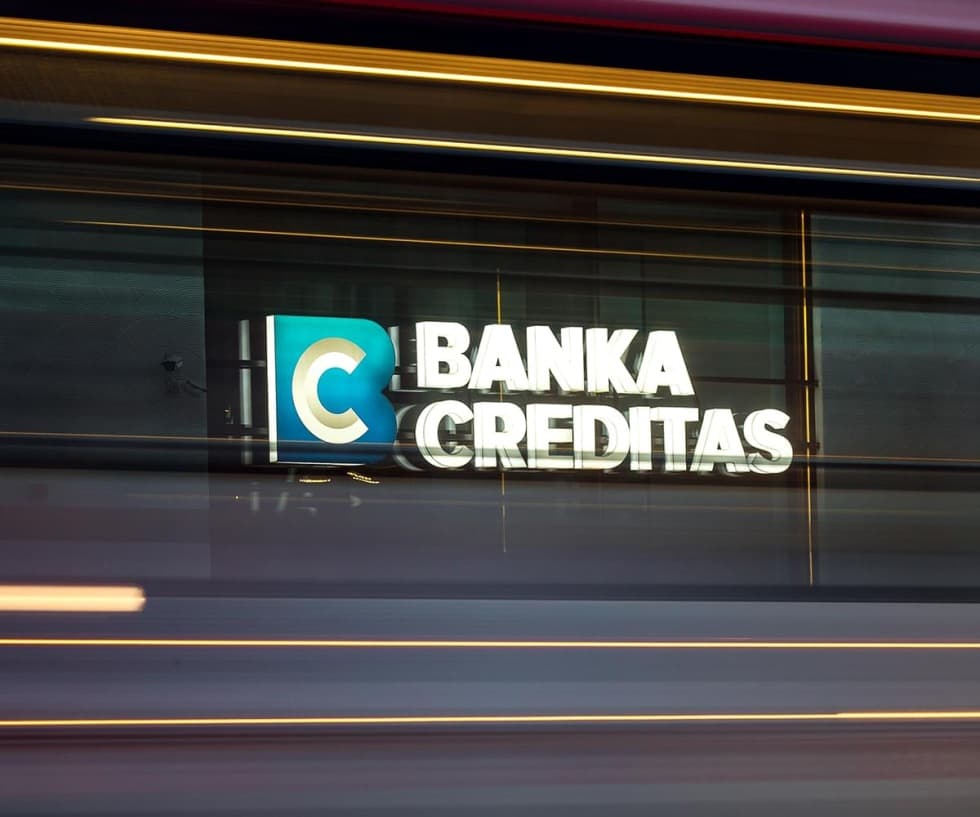 Banka CREDITAS
Banka CREDITAS is a Czech bank with over 190,000 clients. It provides banking services to both retail and corporate clients. It received its banking licence in 2016. Prior to that, it operated on the financial market as a credit union since 1996. In July 2021, the bank acquired the Ekorent leasing company, which provides financing primarily to private physicians.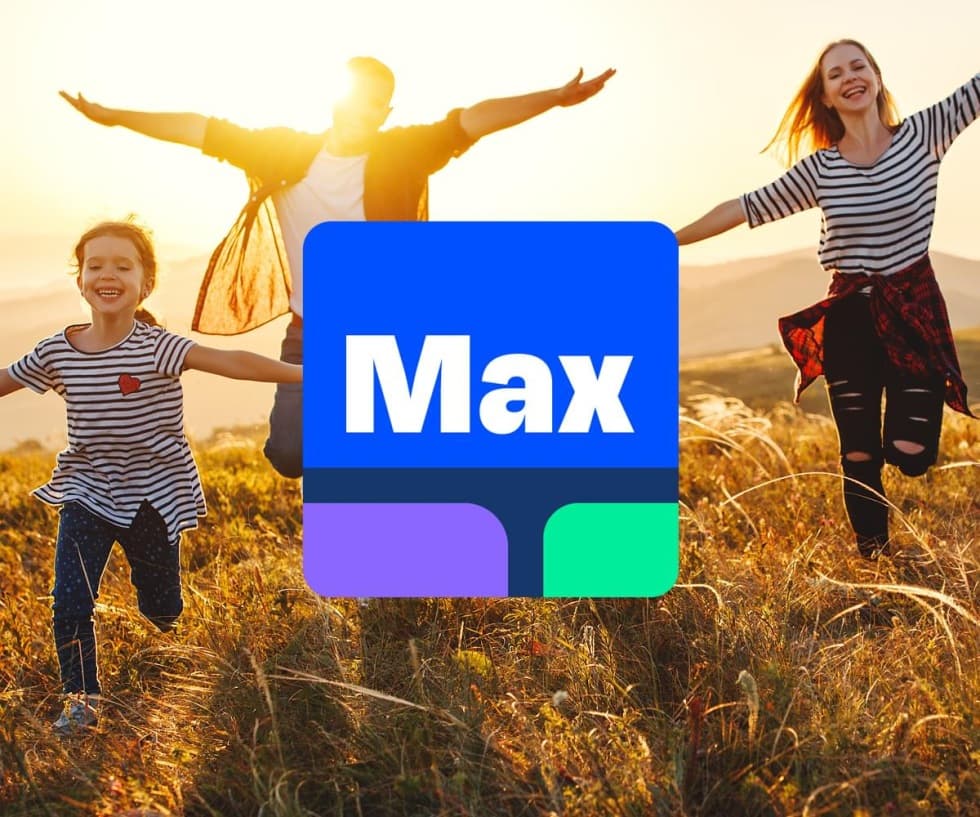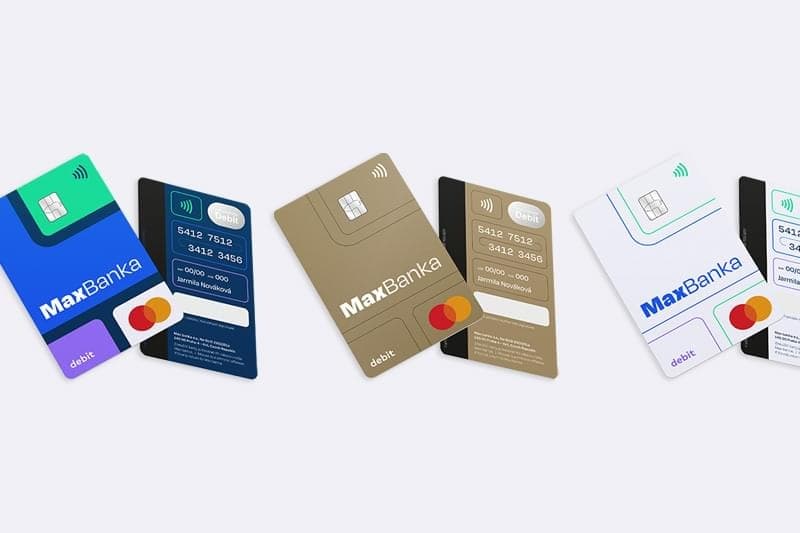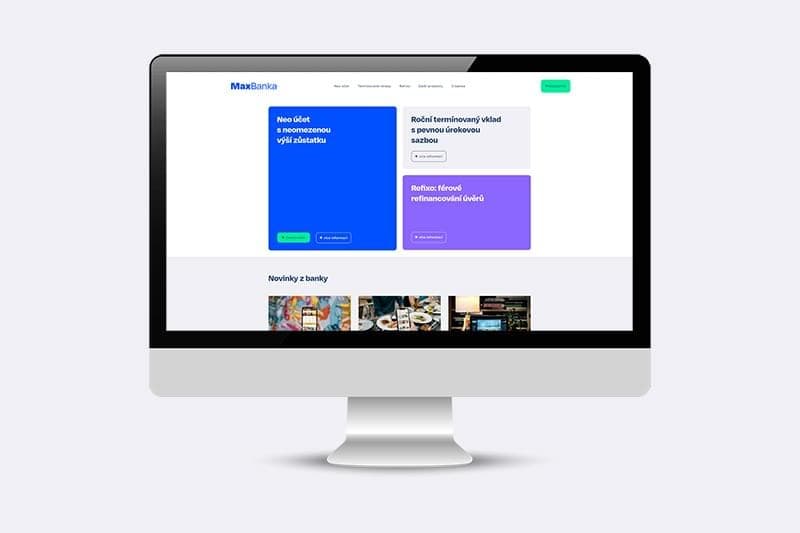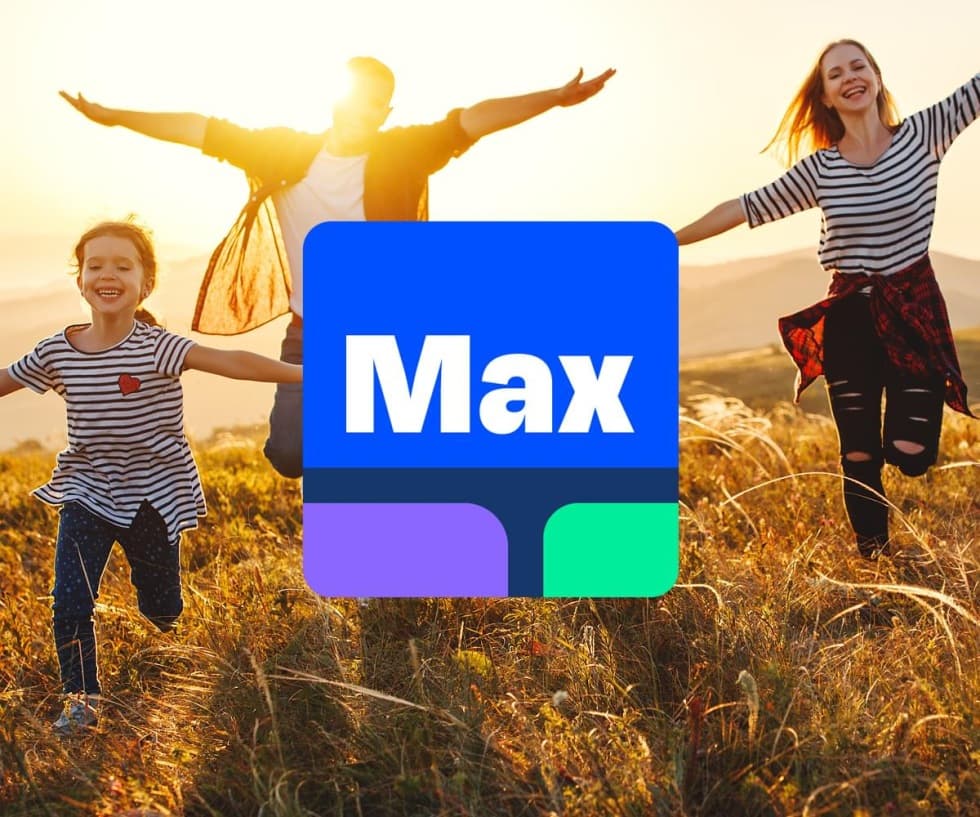 Max banka
Max Bank has been on the banking market since 1991. During its 31-year history, it has operated under the brands LBBW Bank CZ a.s., BAWAG Bank CZ a.s. and Expobank CZ a.s. The bank has been owned by the CREDITAS Group since 2022. It offers online products for retail clients, ranging from payment to deposit products.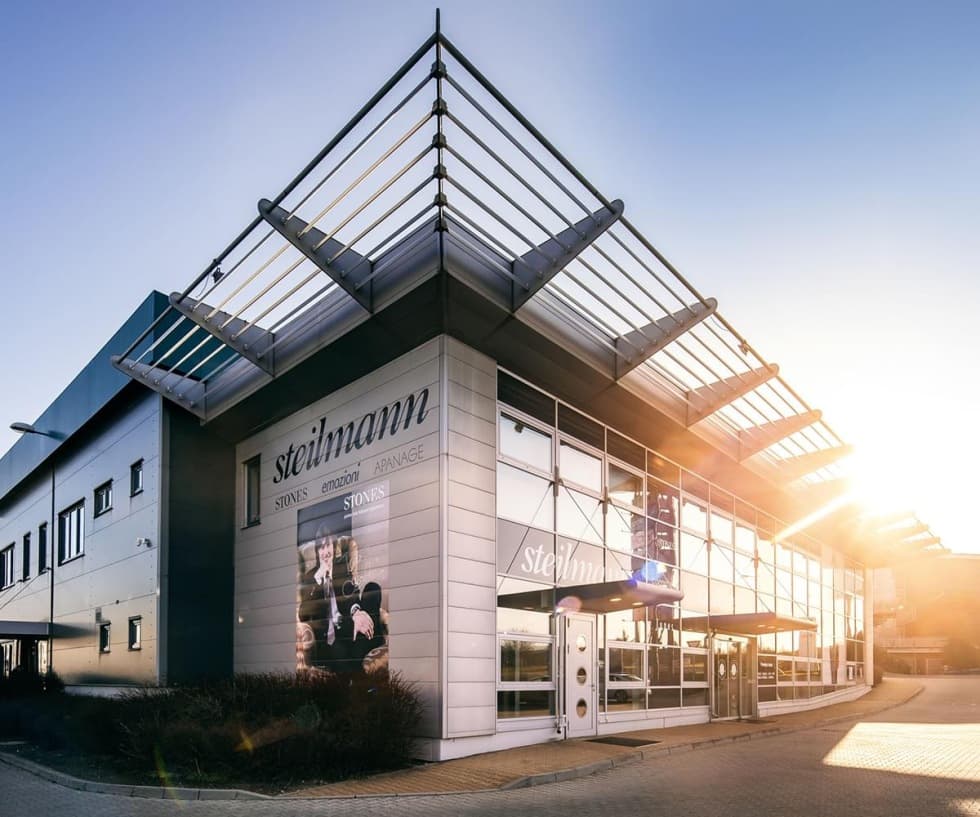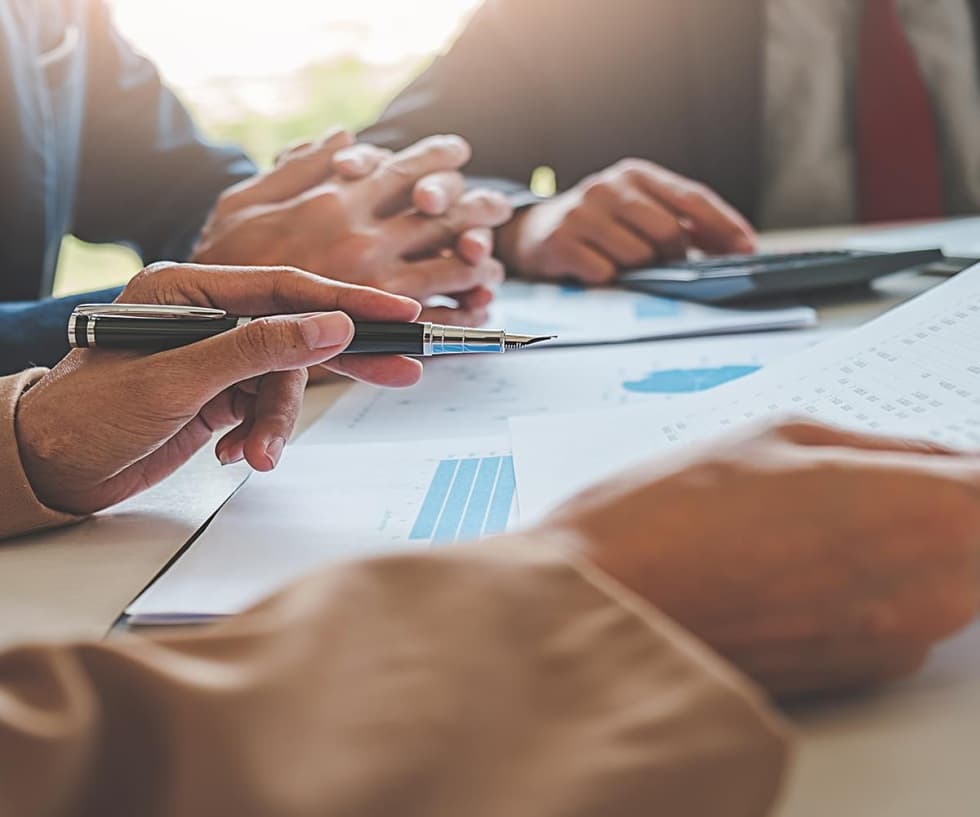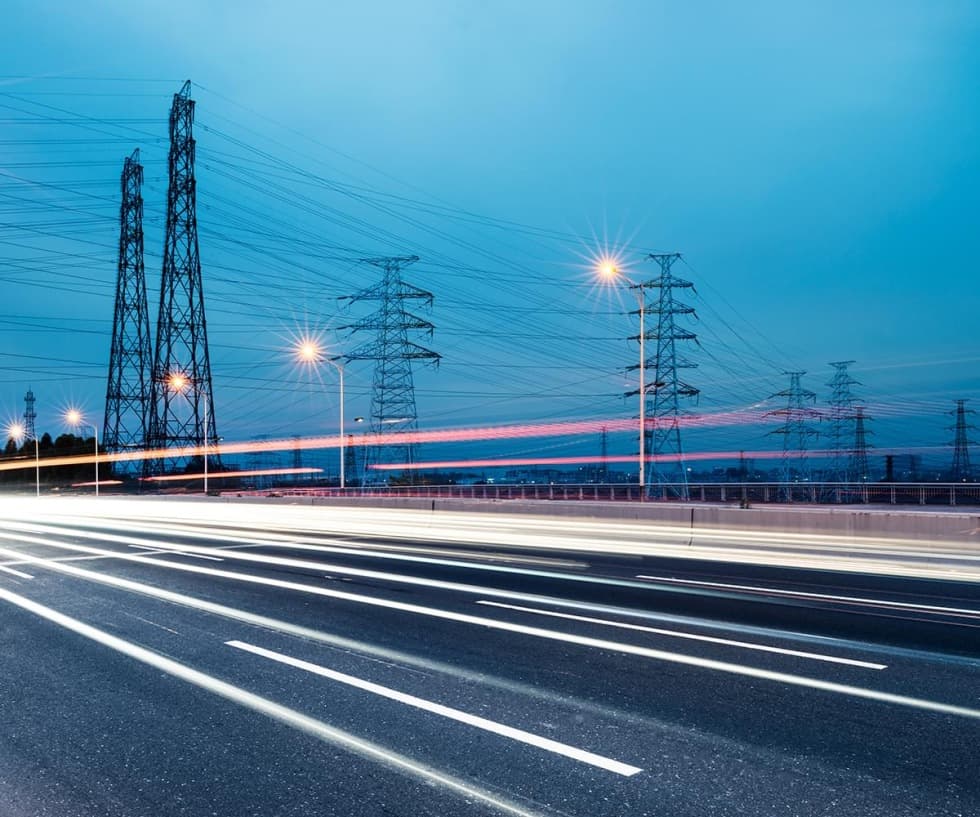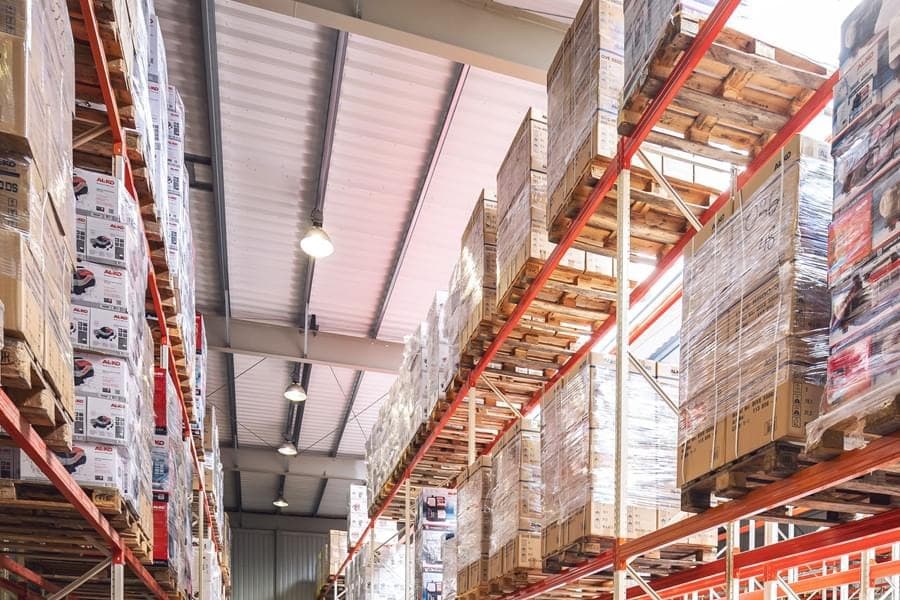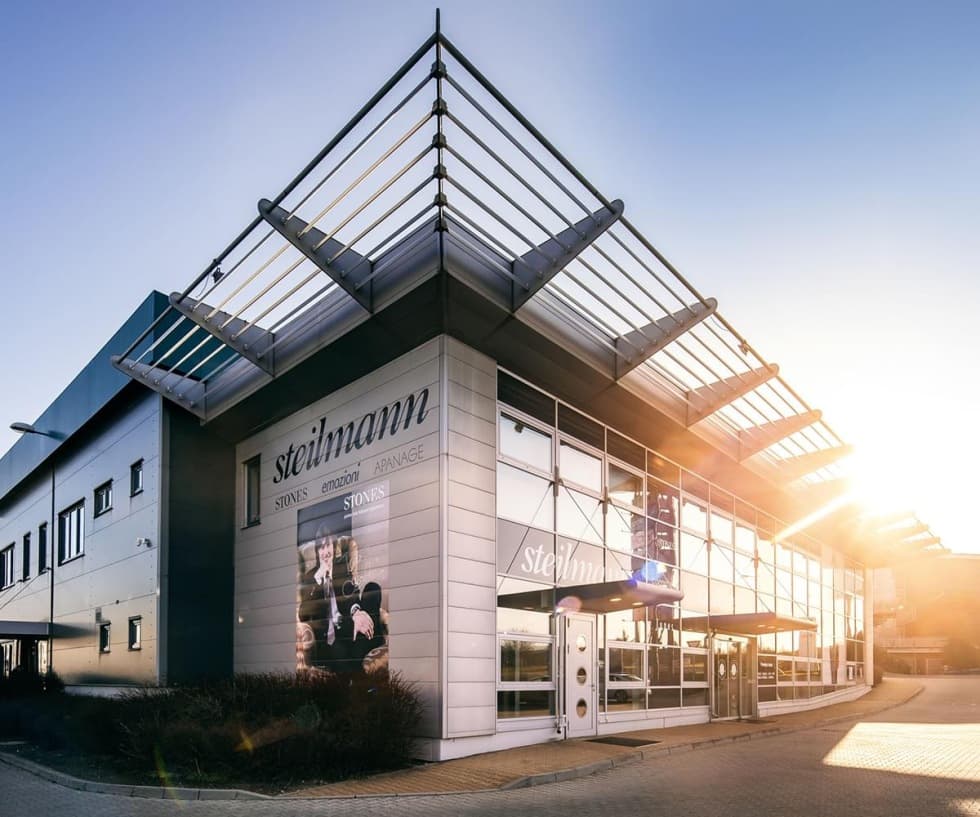 CREDITAS funds
The CREDITAS Group also encompasses investment funds. The oldest fund is CREDITAS Nemovitostní I, which invests in the real estate market. Over time, qualified investor funds were created, with CREDITAS ENERGY focused on the energy industry, while CREDITAS LOAN is focused on predevelopment financing.
---
Energy: distribution and production
---
The CREDITAS Group, through the UCED Group, is the largest alternative energy distributor in the Czech Republic. Its distribution systems supply energy to more than 6,000 regular customers. In addition to distribution, it also focuses on electricity and heat production. The Group includes the Nová energetika (New Energy) division, which is geared towards decentralisation, flexibility, cogeneration units and waste-free management. UCED relies on distribution, power and heat production and the associated interconnection of resources into aggregation units.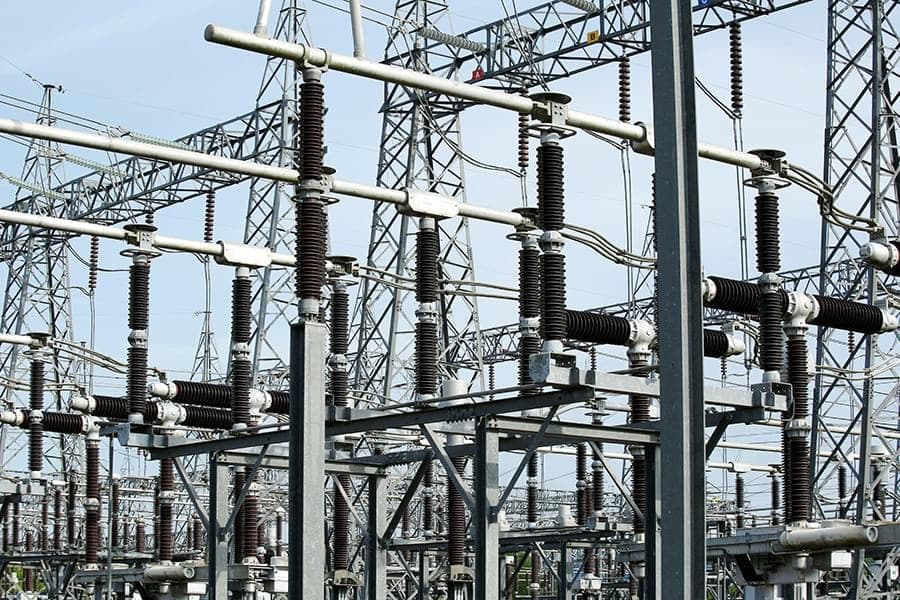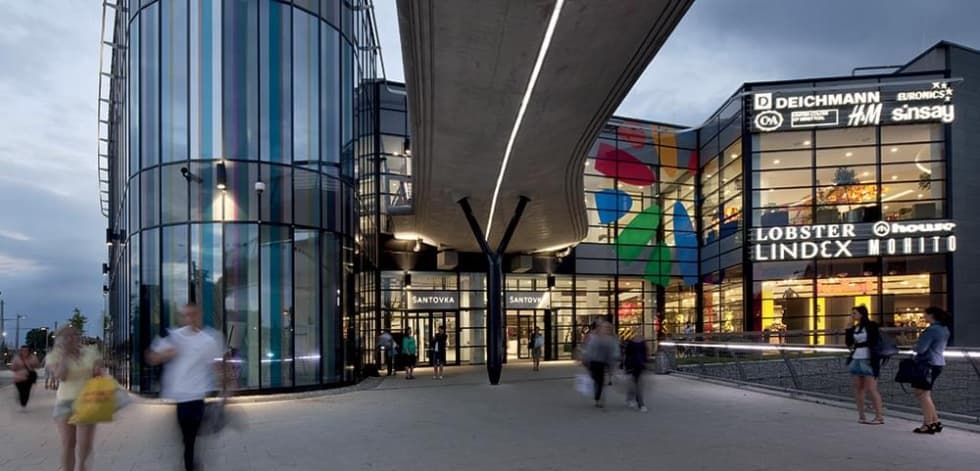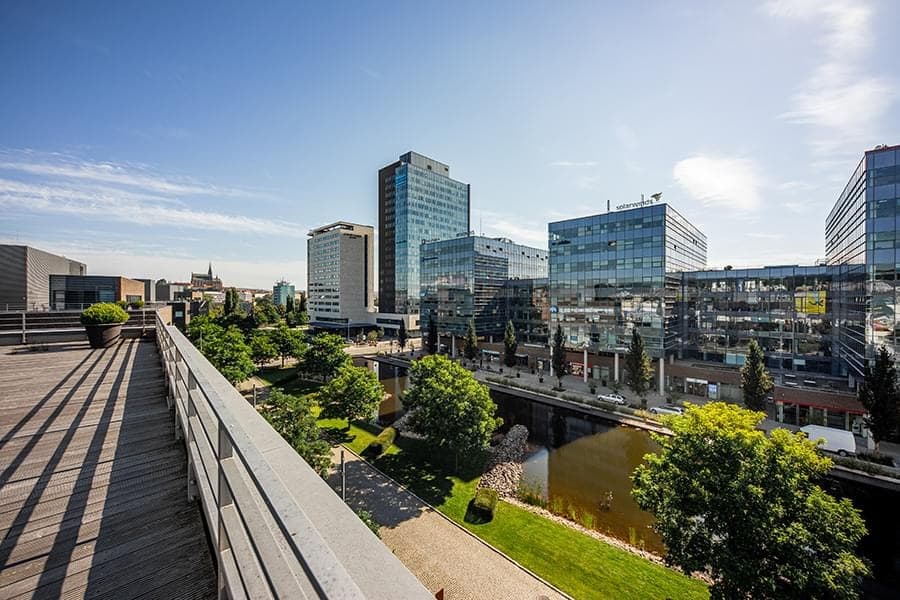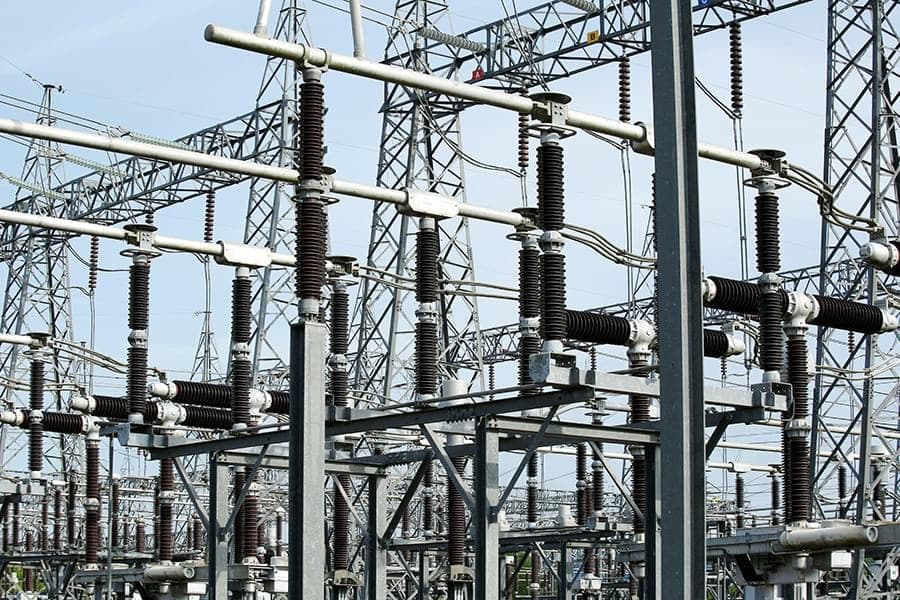 Energy distribution
The UCED energy group is a licensed energy distributor and the largest alternative electricity distributor in the Czech Republic. UCED's distribution systems supply energy to more than 6,000 regular customers, including industrial enterprises, logistics centres, office buildings and residential areas.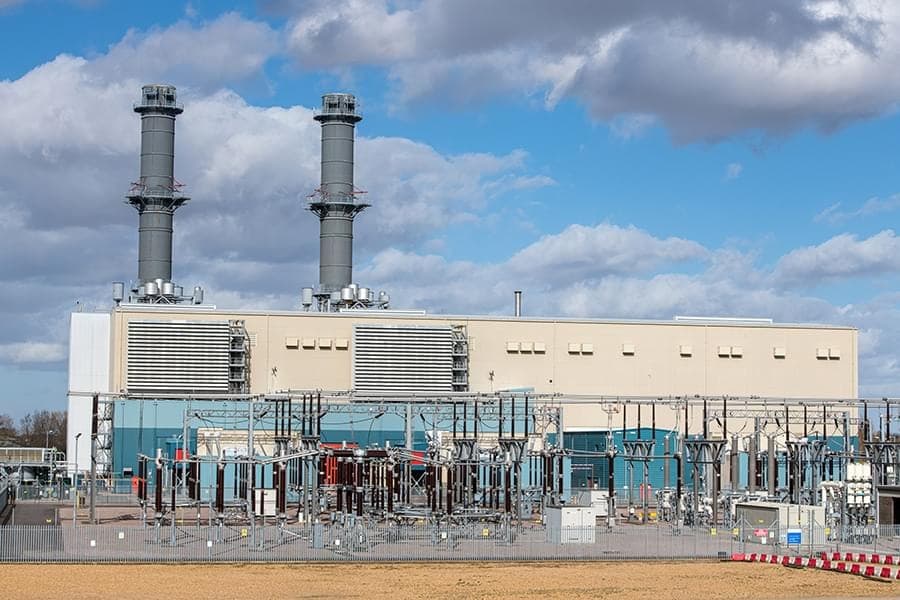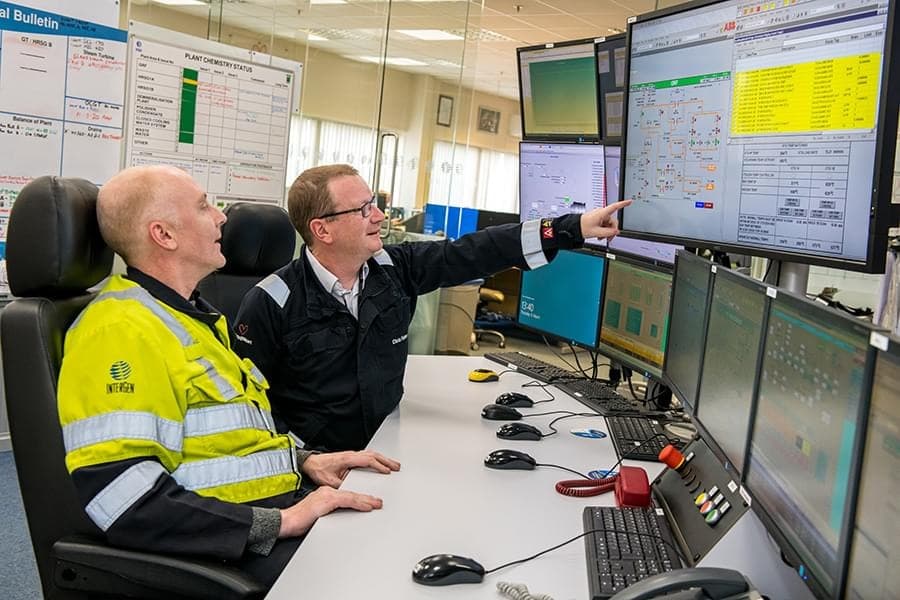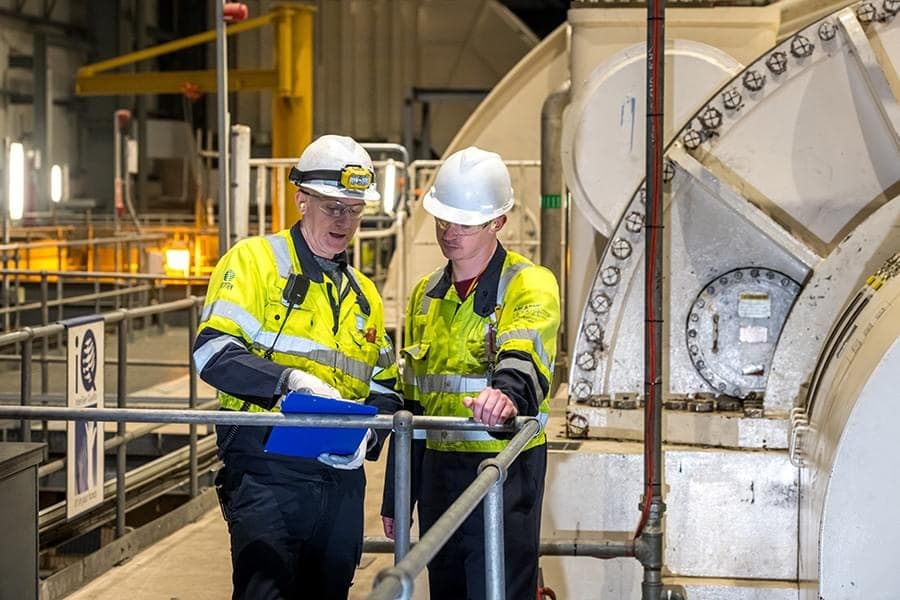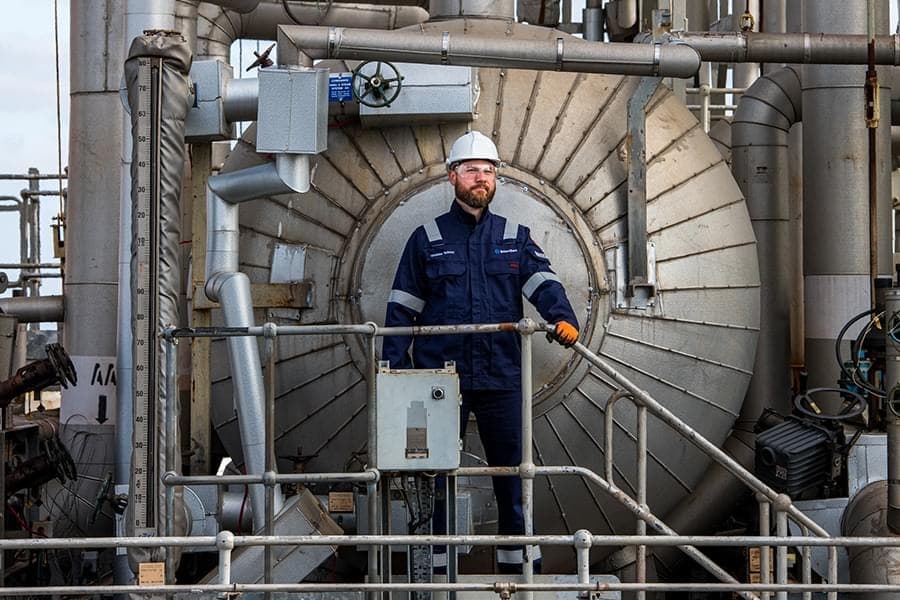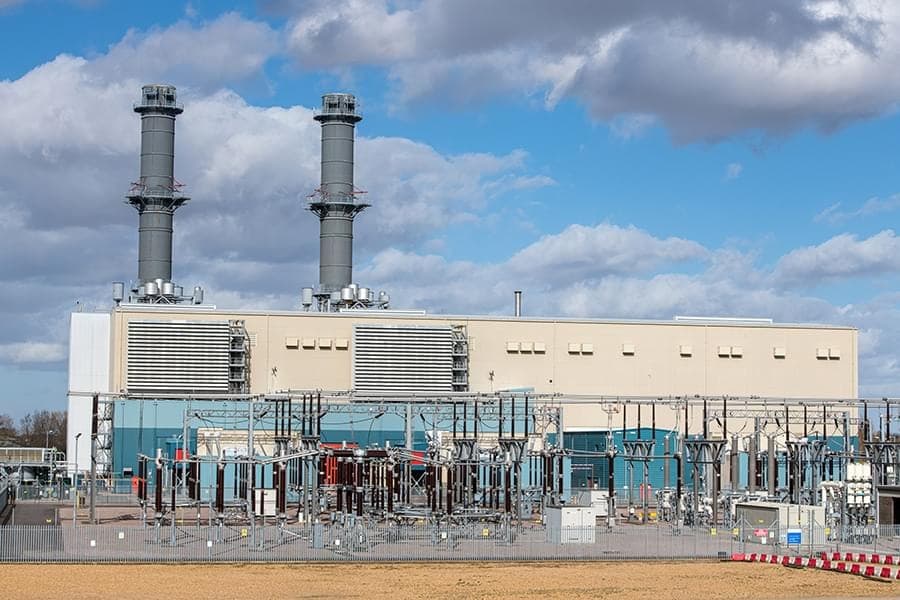 Electricity production (UK)
The group also includes the energy company InterGen.
With 2,860 megawatts in operation between three combined cycle gas turbine plants and open cycle gas turbines plant with 2,560 megawatts in total in operation and one highly flexible power plant with total 300 megawatts performance for providing fast balancing services, InterGen has become one of the largest independent power producers in the United Kingdom.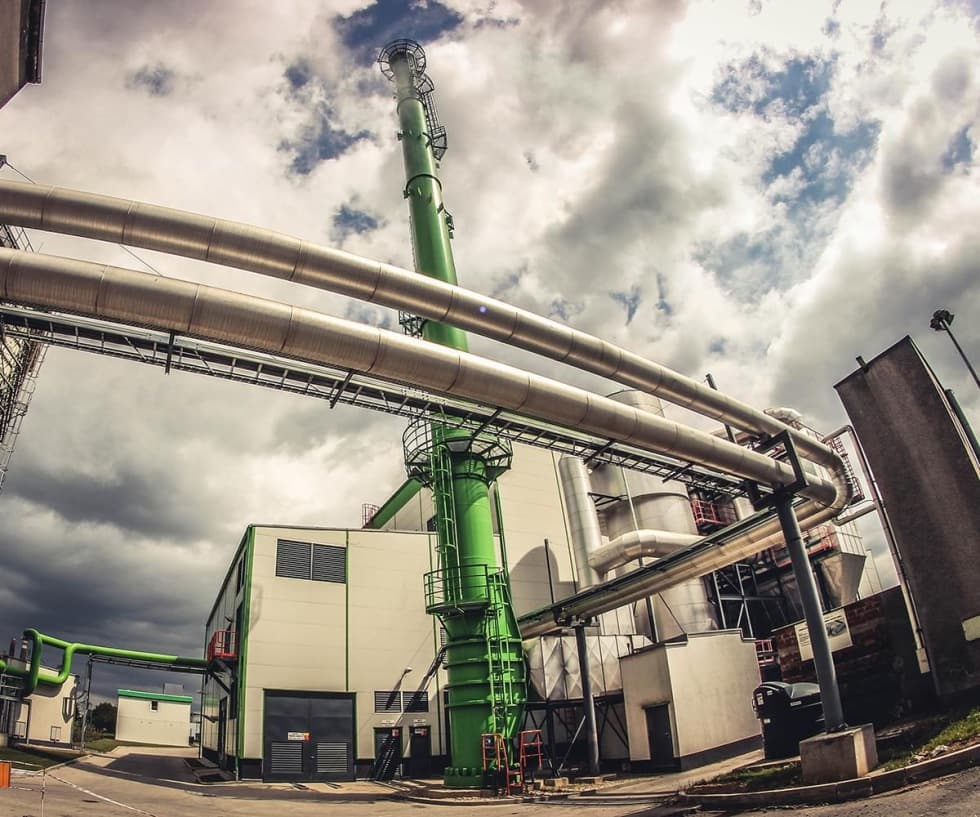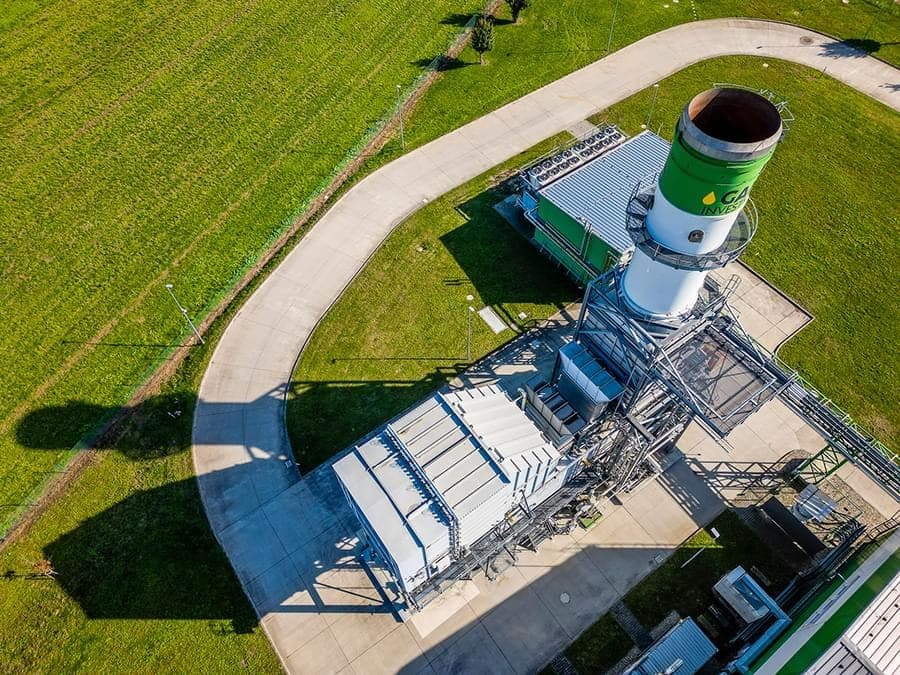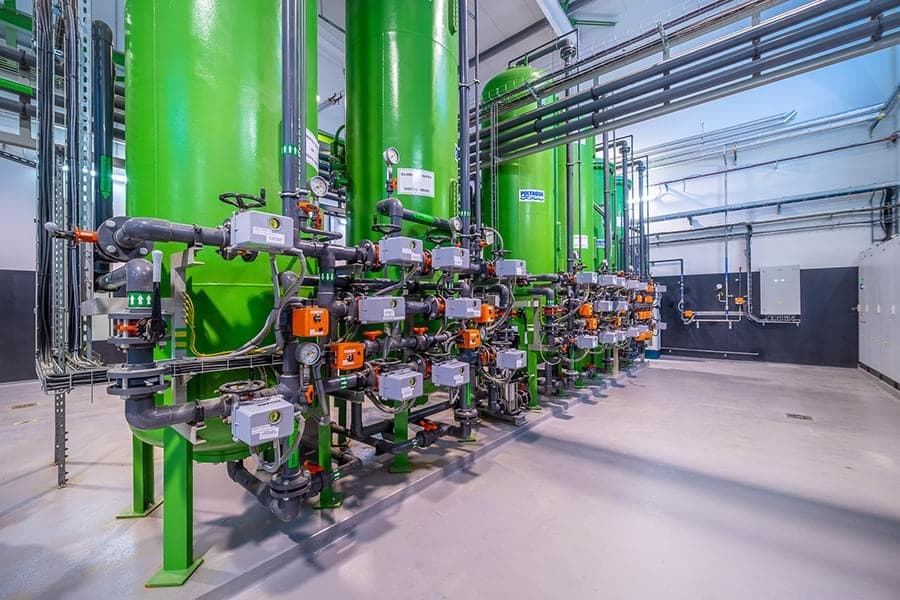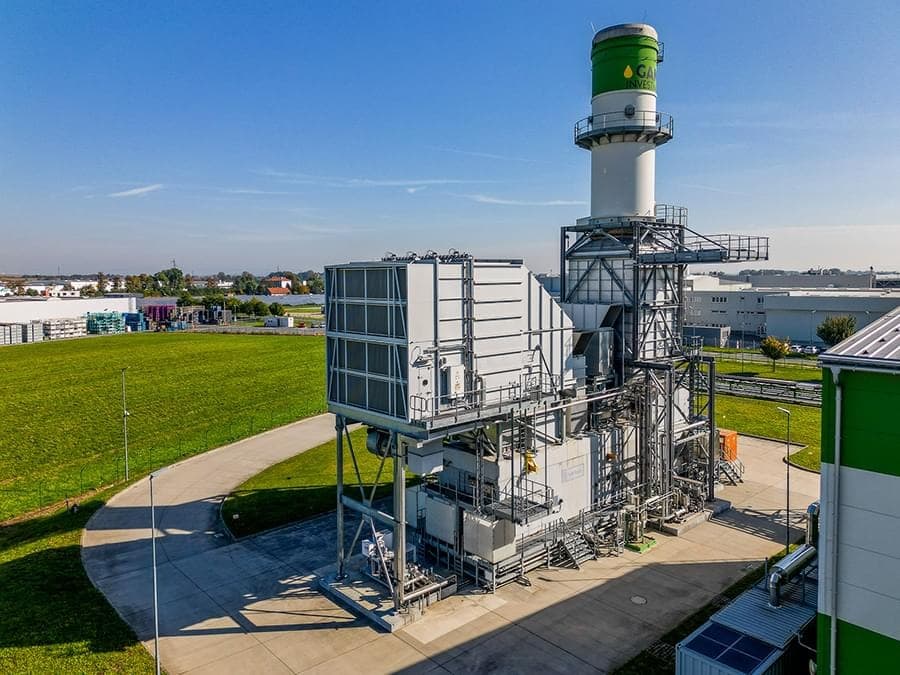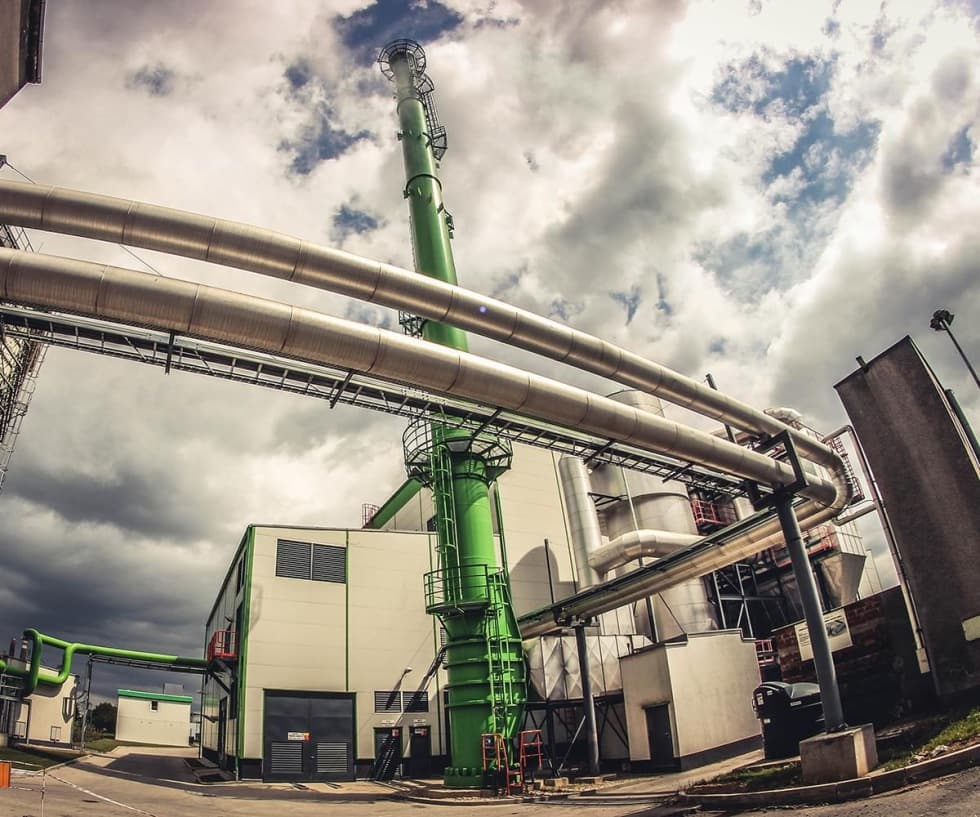 Electricity and heat production (CZ)
The group includes UCED BIO s.r.o., one of the largest biomass heating plants in the Czech Republic. It produces energy using waste-free technology that does not pollute the environment. The portfolio also includes UCED Elektrárna Prostějov s.r.o., which has a state-of-the-art power plant with a natural gas combustion turbine. It primarily engages in support services for the Czech power transmission system operator – ČEPS, helping to maintain a balance in the Czech power grid.
---
Real estate: rental housing
and development
---
The Group invests in real estate such as office buildings, warehouses, industrial compounds and shopping centres. It also implements its own development projects, chiefly residential properties, and invests in land with potential for future development. CREDITAS Real Estate aims to build a portfolio of rental apartments over the next few years and become one of the leading providers of rental housing in the Czech Republic.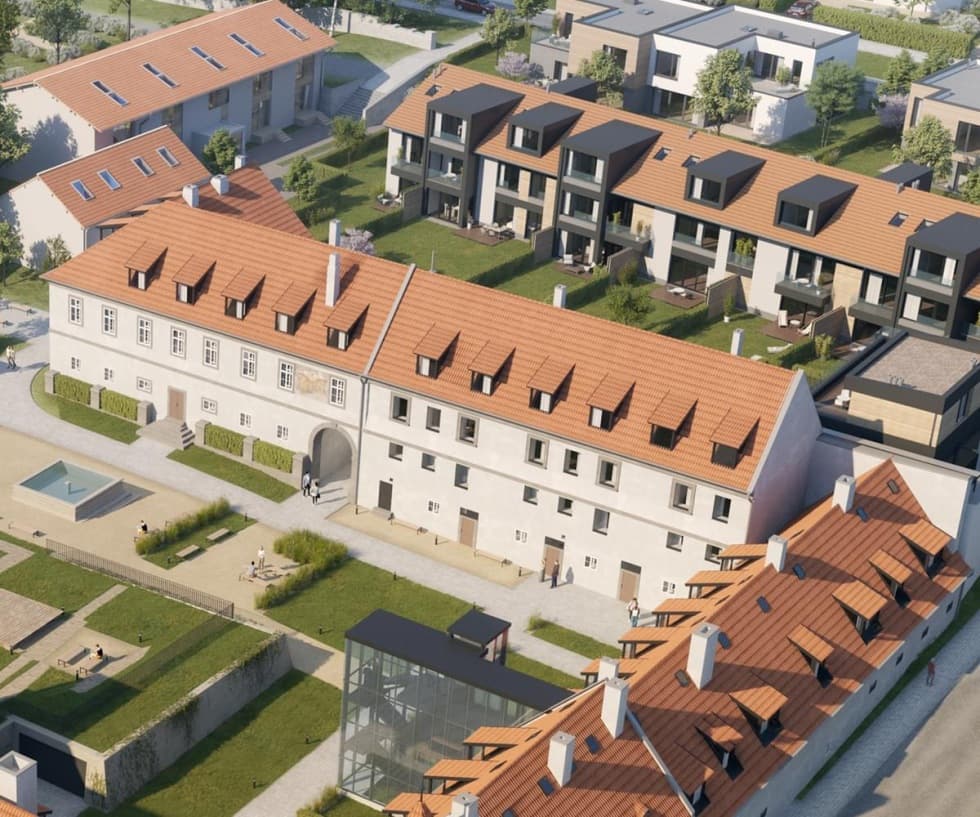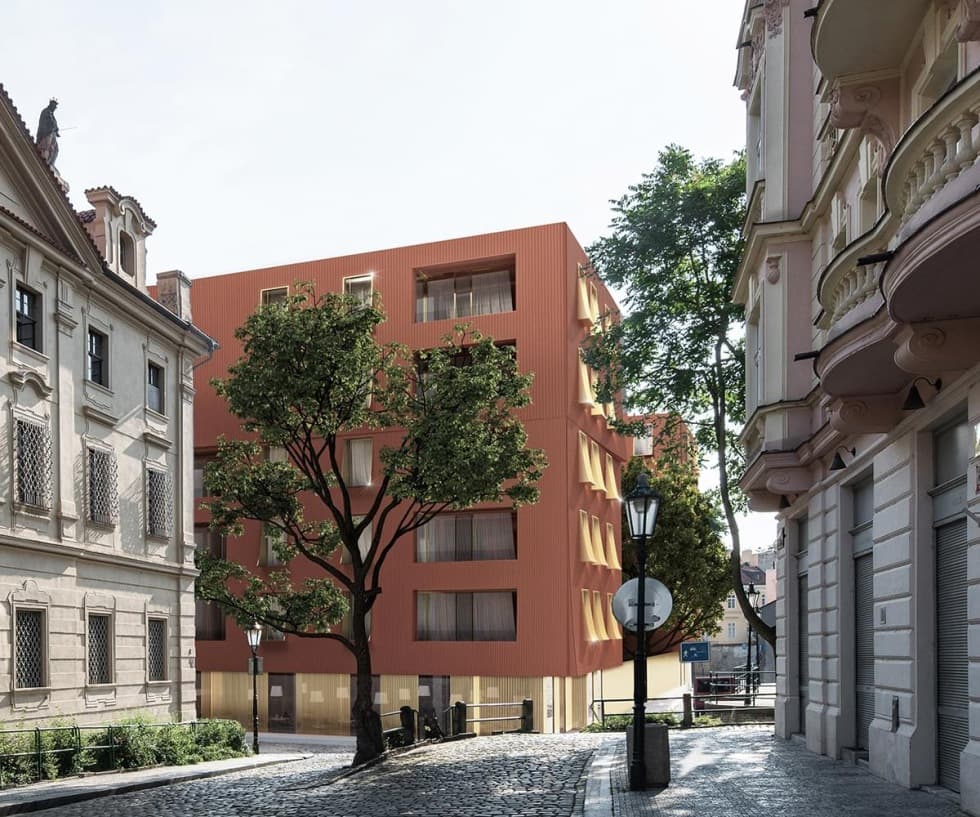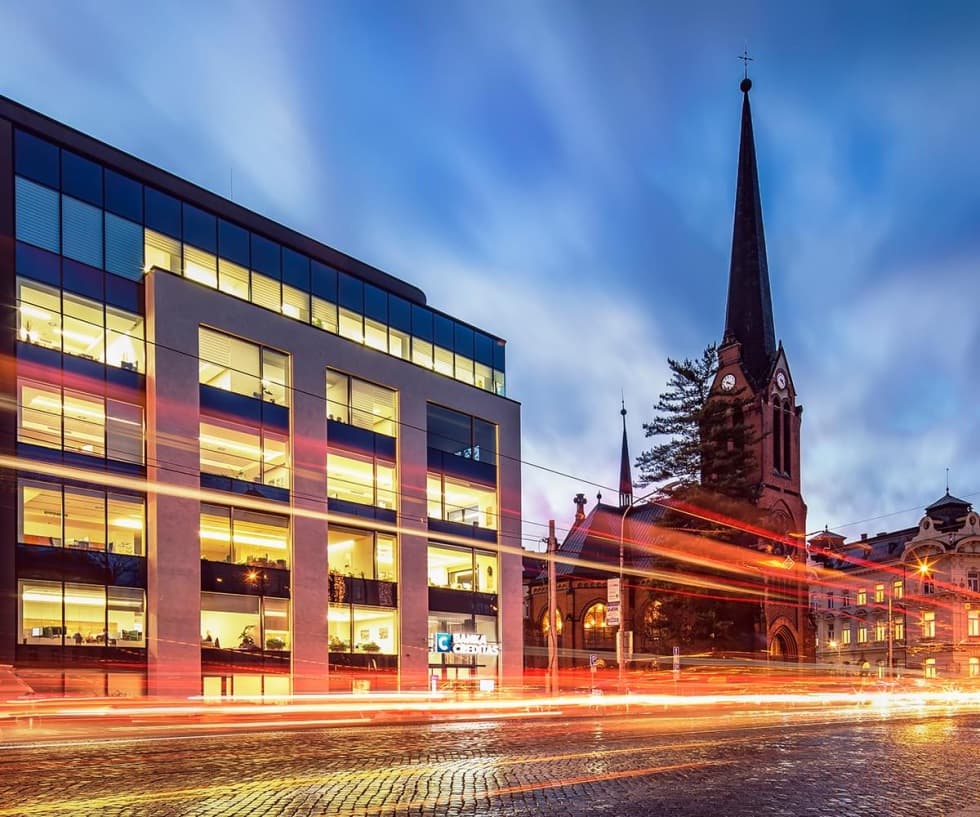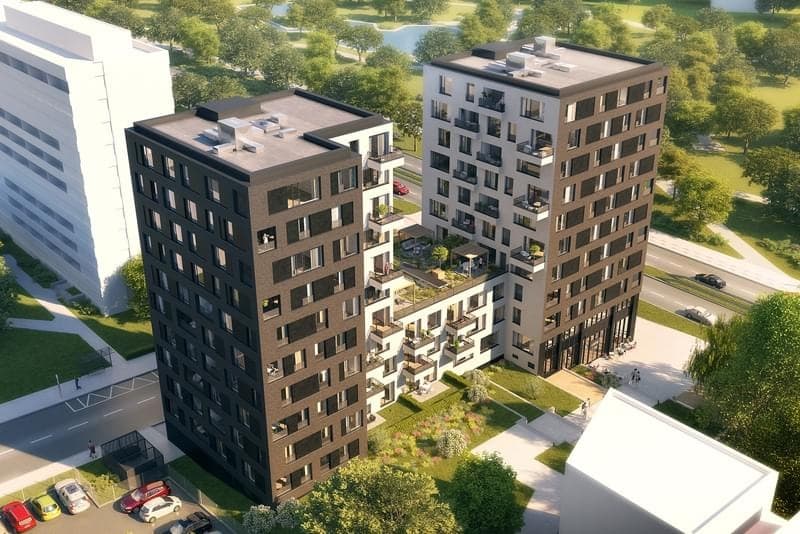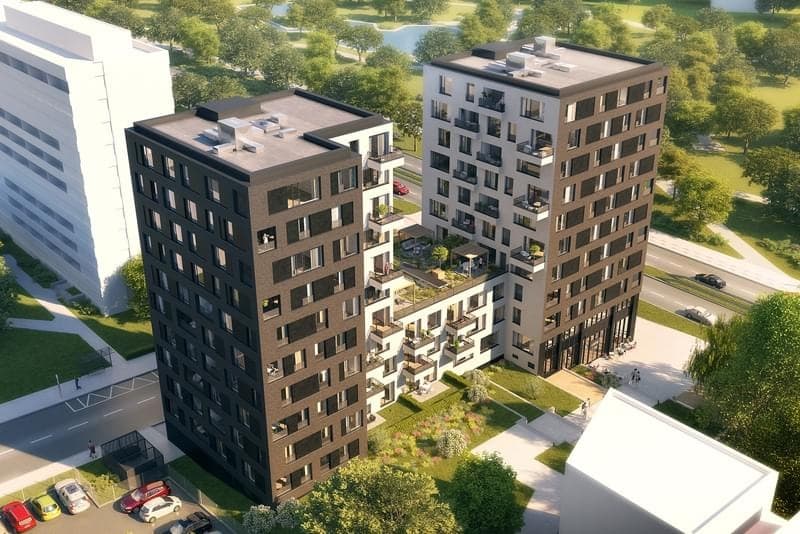 CREDITAS Real Estate
CREDITAS Real Estate (formerly V Invest) has been operating on the market for over 30 years. It engages in development, acquisition of existing functional buildings and the provision of rental housing. Its main focus is on properties in and around major cities.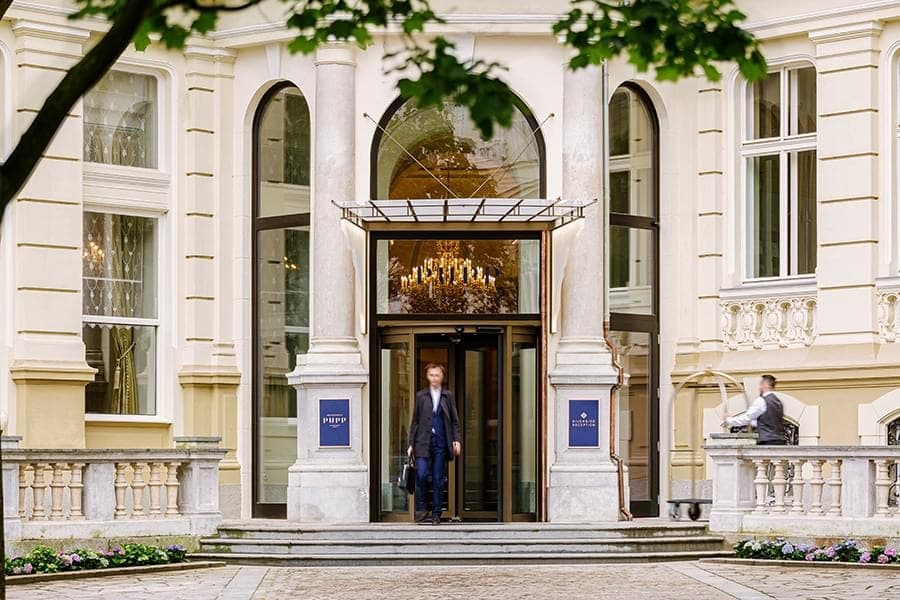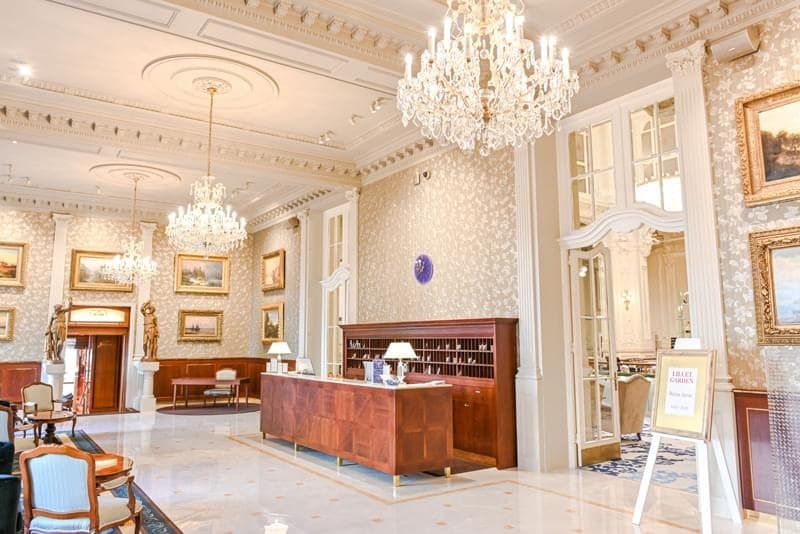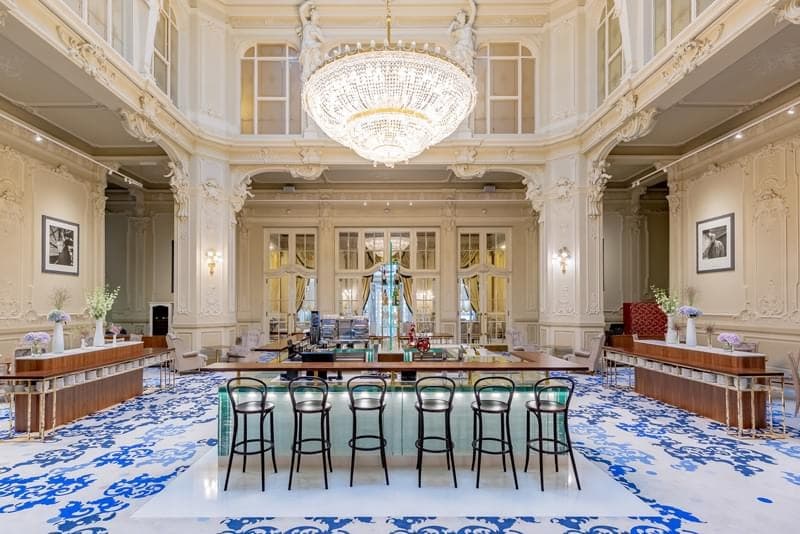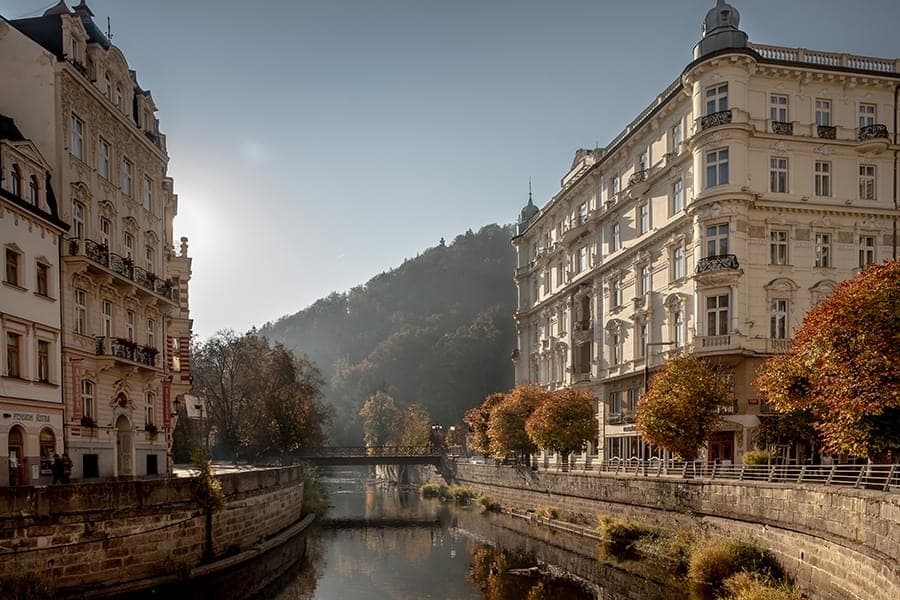 Grandhotel Pupp
The Group includes one of Europe's oldest and most famous five-star hotels. For over three centuries, Grandhotel Pupp in Karlovy Vary (Carlsbad) has been a meeting and entertainment venue synonymous with first-class dining and service. Grandhotel Pupp has also gained fame through the Karlovy Vary International Film Festival, housing famous Czech and international celebrities every year.
Other areas include investments in start-ups, for example. It supports the field of future education through augmented and virtual reality.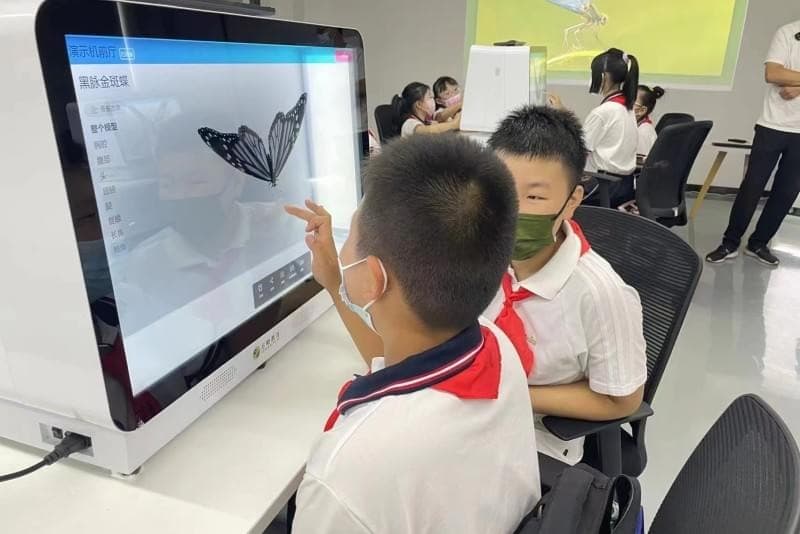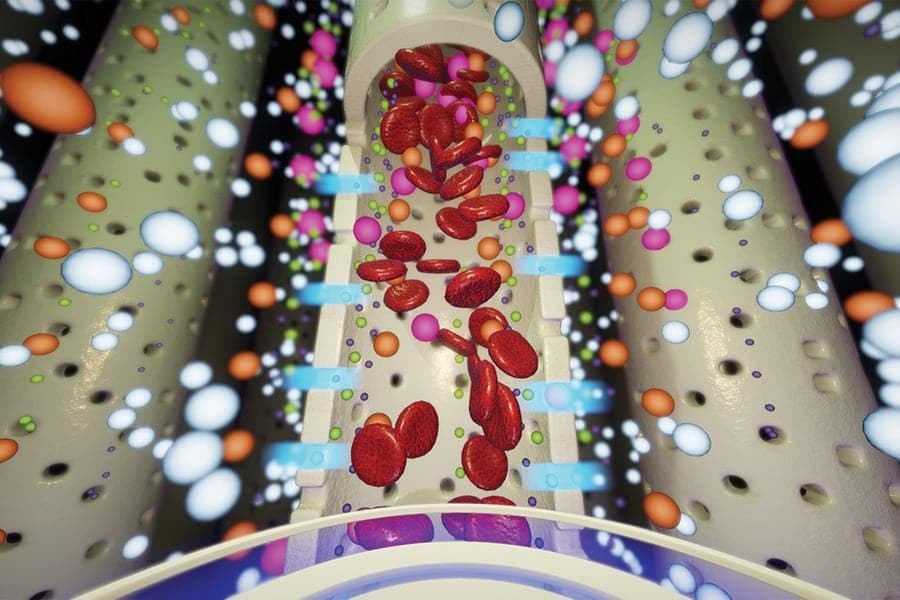 Lifeliqe
The Lifeliqe start-up creates virtual simulations using state-of-the-art technologies and is preparing an educational metaverse. In 2022, Lifeliqe initiated a partnership in China, with plans for holoverse labs in the country. It is also involved in adult retraining in the US state of Nevada, where it has been awarded a grant under the SANDI program. The start-up focuses on current trends in teaching children and adults. The company is headquartered in San Francisco, USA, with a development branch in the Czech Republic.