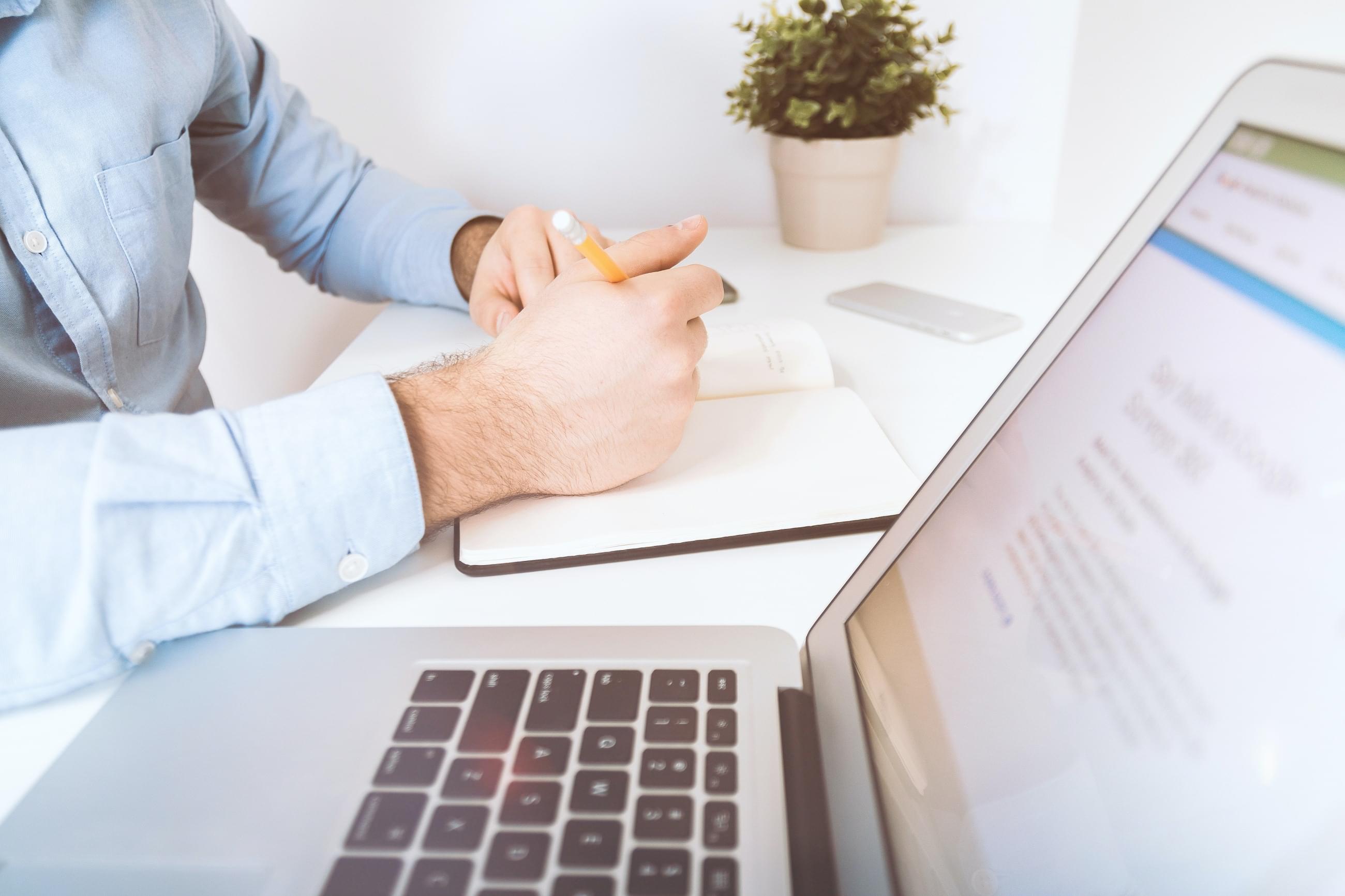 Information about cookies
CREDITAS B.V. (hereinafter referred to as the "Company") operates a website on the domain www.creditasgroup.cz, on which it primarily provides information on its activities, fulfils its information obligations and provides other services to users of this website. In order to facilitate the use of the website, to obtain an overview of its functions and their further development, the Company's website uses so-called cookies.
What are cookies?
Cookies are data files that are stored, modified and read from your device from which you access the Company's website when you visit the website. These files are data-efficient and are used exclusively in connection with the use of the Company's website (e.g. remembering previous visits and settings). Some cookies will be deleted from your device after closing the browser window; others may be stored for a longer period of time.
Types of cookies
There are two types of cookies – temporary cookies, which are stored on your computer only until the browser is closed, and permanent cookies, which remain stored on your computer for longer. Temporary cookies enable the storage of information when moving from one website to another and eliminate the need to re-enter certain data.
Persistent cookies help us identify your computer if you revisit our website but do not allow us to identify you personally in any way. Another advantage of persistent cookies is that they allow us to tailor our site to your interests and prevent repeated display of the same advertisement. Even in this case, however, we cannot in any way identify you personally, and we store the relevant data completely anonymously and do not link them to any other data.
Enabling and disabling cookies in browsers
You can enable or disable the use of cookies in your browser at any time. Disabling some cookies will disable certain functions of this site (the basic operation of which is not possible without some cookies). The selected parameters can be verified, and the preferred use of cookies can be adjusted in the settings of your browser. Click on the link below of the browser you are using to open the page with information about cookie settings.