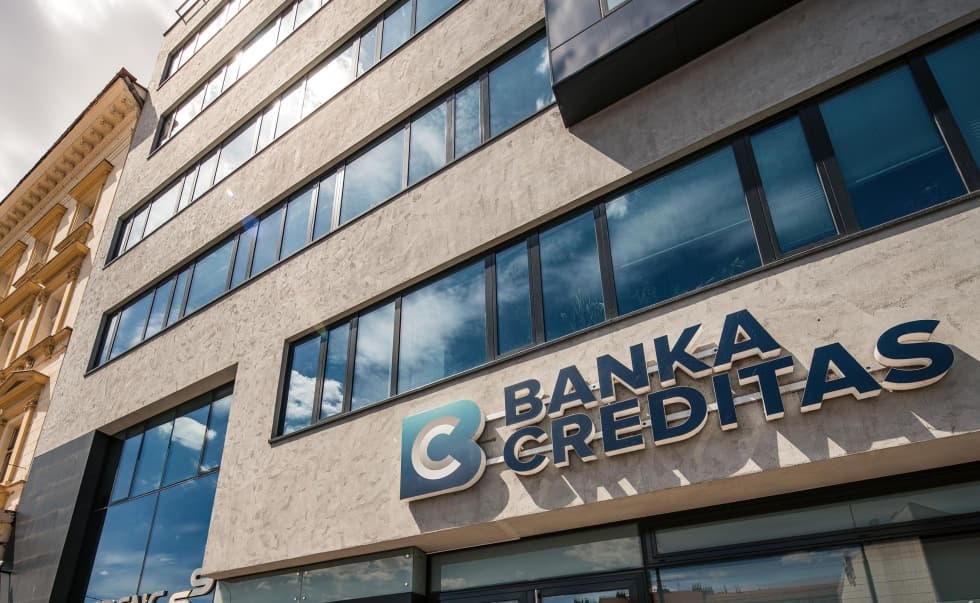 Investments in conservative areas
The CREDITAS Group companies offer interesting appreciation opportunities for individual and institutional investors. The Group provides effective financing for its further development through securities issues. Distribution of investment products is carried out through Banka CREDITAS.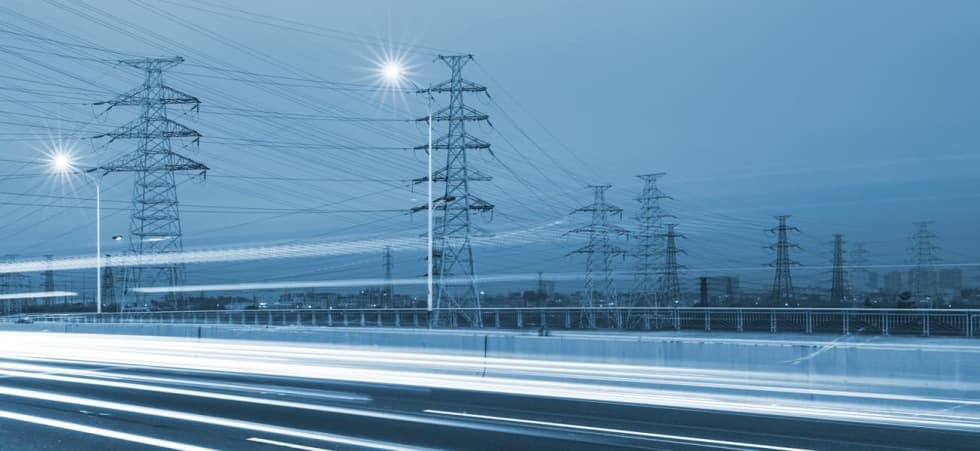 CREDITAS ENERGY
The Qualified Investors Fund focuses on investments in the energy sector.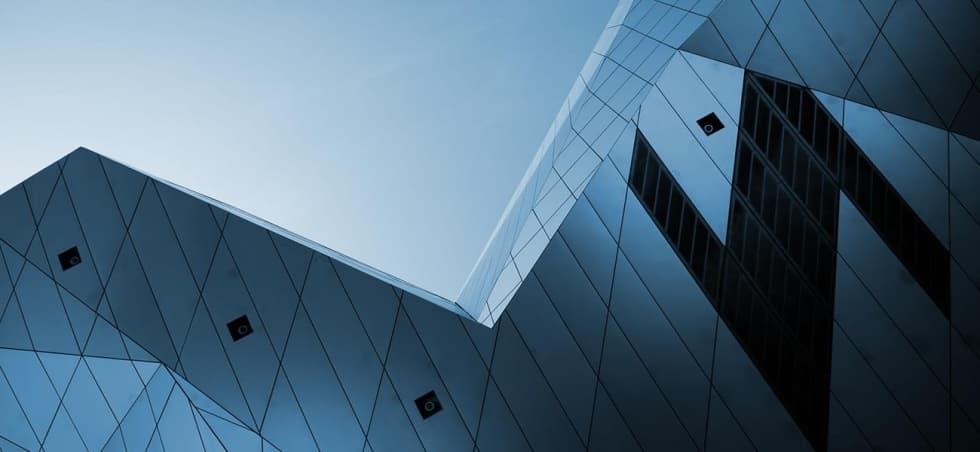 CREDITAS Nemovitostní
This special real estate fund invests in the real estate market. The fund primarily focuses on functional commercial real estate.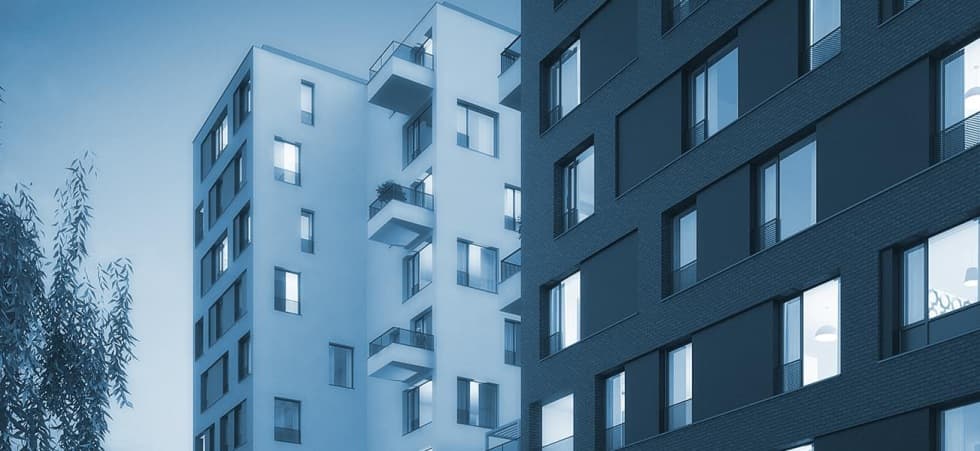 UNICAPITAL Invest VIII
Bond program to finance further acquisitions, primarily in the energy distribution and real estate sectors.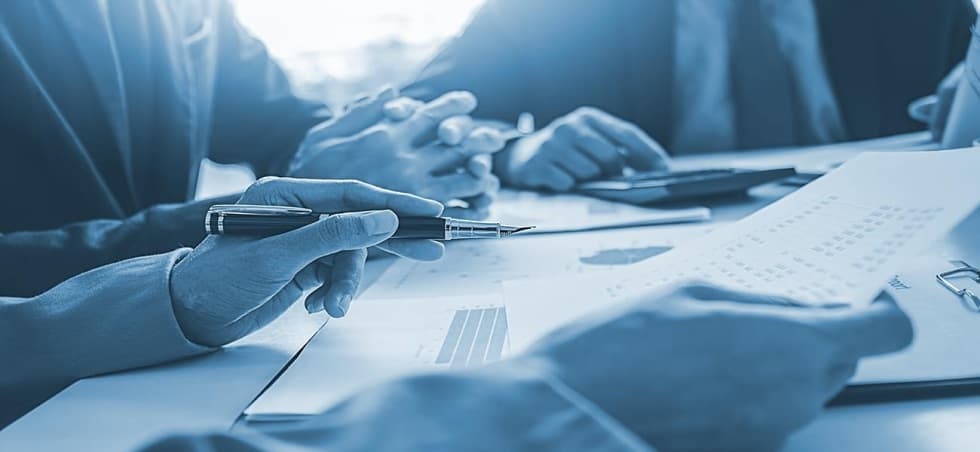 CREDITAS LOAN
The Qualified Investors Fund focuses on providing loans and lending for selected projects and investment securities.
IMPORTANT NOTE
This promotional message was prepared by CREDITAS B.V. and it is not a public tender, an offer to conclude a contract or a call for tenders. The information contained in this promotional message cannot be considered as advice on an individual investment and is not an investment recommendation or investment advice. There are various investment risks associated with investment instruments, and the value of the investment may fluctuate and the return on the amount invested is not guaranteed. Past performance is no guarantee of future performance. The promotional message is for information purposes only, and its purpose is to provide basic information.