Banka CREDITAS reports record profits of 1.61 billion crowns for 2022
Last year Banka CREDITAS posted healthy profits, showing growth in key commercial indicators. Net profit exceeded 1.6 billion crowns. There was even growth in the balance sheet total, which approached 100 billion crowns in December and already exceeded it in January.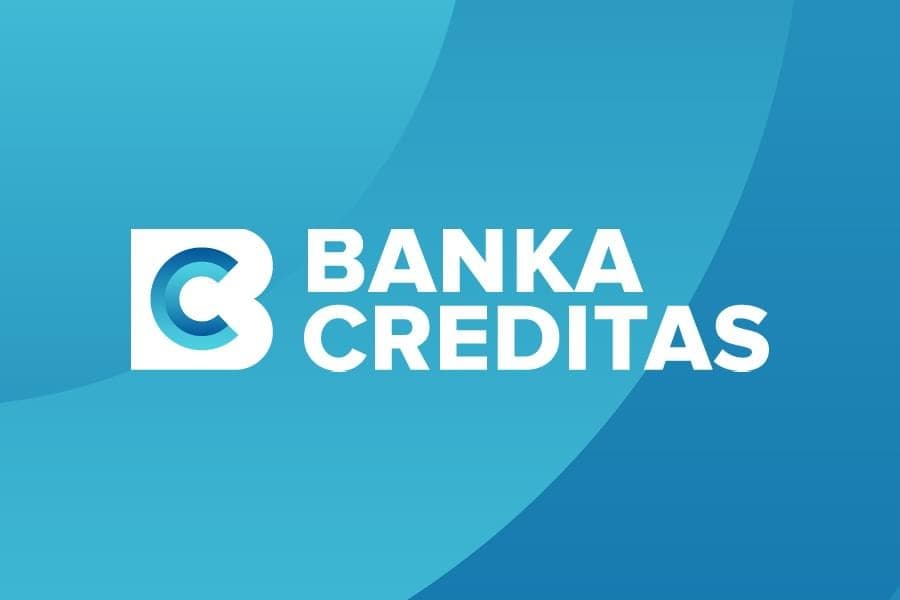 "We are delighted with the result and are managing to acquire new deposits thanks to the attractive range of savings products, a range which is ever expanding. The capital position is currently growing as a result," says the Chairman of the Board of Banka CREDITAS Vladimír Hořejší.
The number of clients is growing considerably too. As of 31st December 2022, Banka CREDITAS has no fewer than 180,000 clients. And this year it continues to prosper, reporting almost 270 million crowns in first quarterly profit with a balance sheet total of 113 billion crowns. Last year, the CREDITAS Group increased the bank's share capital by 1 billion to currently almost 7.5 billion.
Regarding deposits, CREDITAS long-term deposits are among the best on the market, currently earning up to 6% p.a. with deposit accounts. In terms of loans, the bank is primarily focused on small and medium-sized companies for which it is able to tailor services to their needs.

Banka CREDITAS's additional significant economic indicators
(to the end of 2022)
| Indicator | Value | Monthly Growth |
| --- | --- | --- |
| Bank's total assets | CZK 95 billion | + 52% |
| Capital requirement (Tier 1) | 20.58% | +3.43% |
| Capital requirement (total capital) | 26.46% | + 5.05% |