A new centre for clients with Alzheimer's disease in Pardubice
UNICAPITAL Group continues to strengthen its position as the largest network of specialised healthcare facilities for the care of people with Alzheimer's disease. Already the 14th Alzheimercentrum in Pardubice offers a total of 166 places for clients suffering from Alzheimer's disease and other types of dementia in double rooms with their own bathroom. Although the new centre is located near the centre of Pardubice, it has a beautiful garden and is easily accessible both by public transport and by car.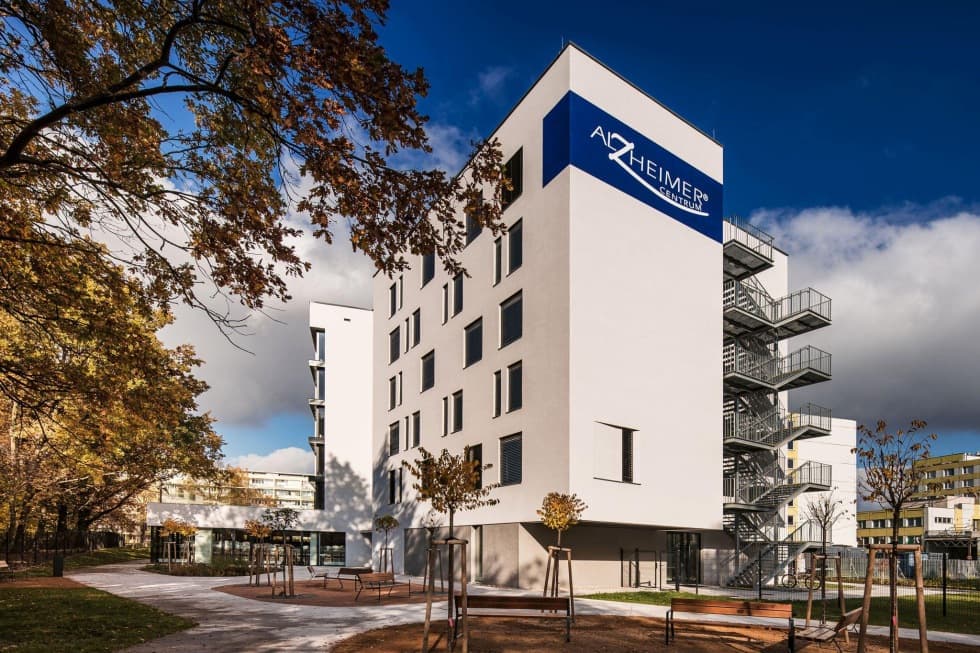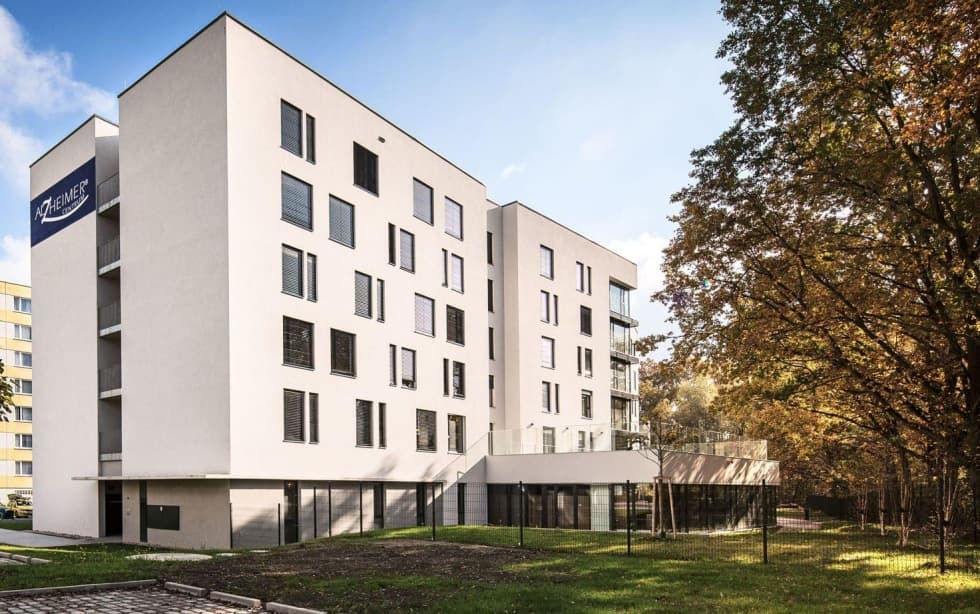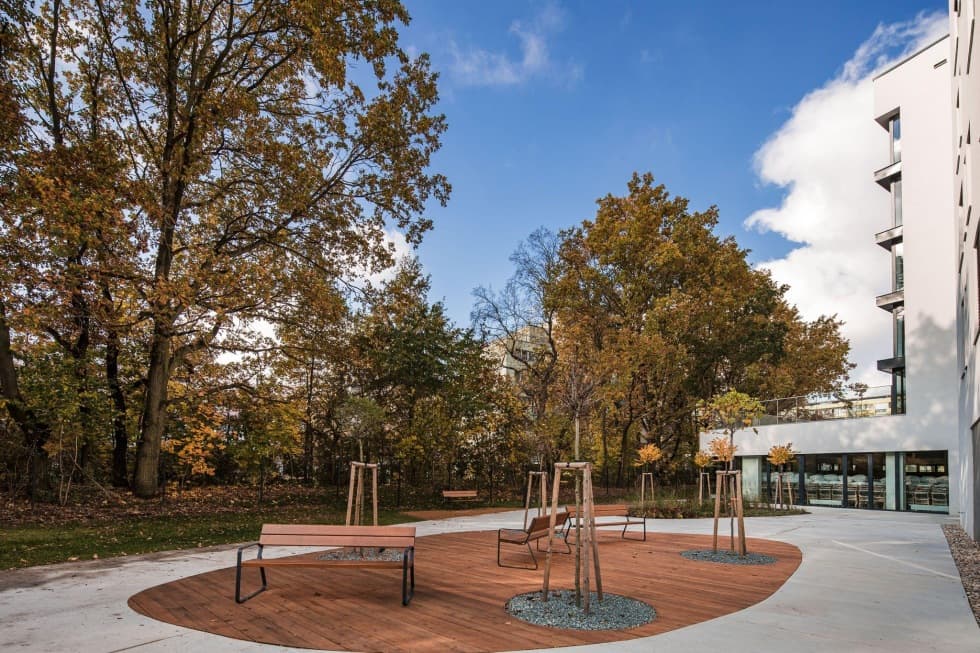 Common areas, terrace and garden offer clients a number of places to relax, spend time with loved ones but also for numerous activities. The interior of the centre was designed in maximum accordance with the needs of clients, with plenty of space to meet and at the same time with nooks for peace and privacy.
The number of patients with Alzheimer's disease has been increasing for a long time with increasing average age. Qualified estimates suggest that there will be up to 225,000 patients in the Czech Republic in 2050, which is significantly more than the current capacity of public and private facilities specializing in the care of patients with Alzheimer's disease.