Banka CREDITAS exceeded the threshold of 200 thousand clients
This year, Banka CREDITAS continues its dynamic growth. The milestone of 100 thousand clients was reached in February 2020. Despite Covid restrictions, the number continued to grow, and last March it exceeded 150 thousand. Reaching the 200 thousand mark is considered the best reward for our long-term work.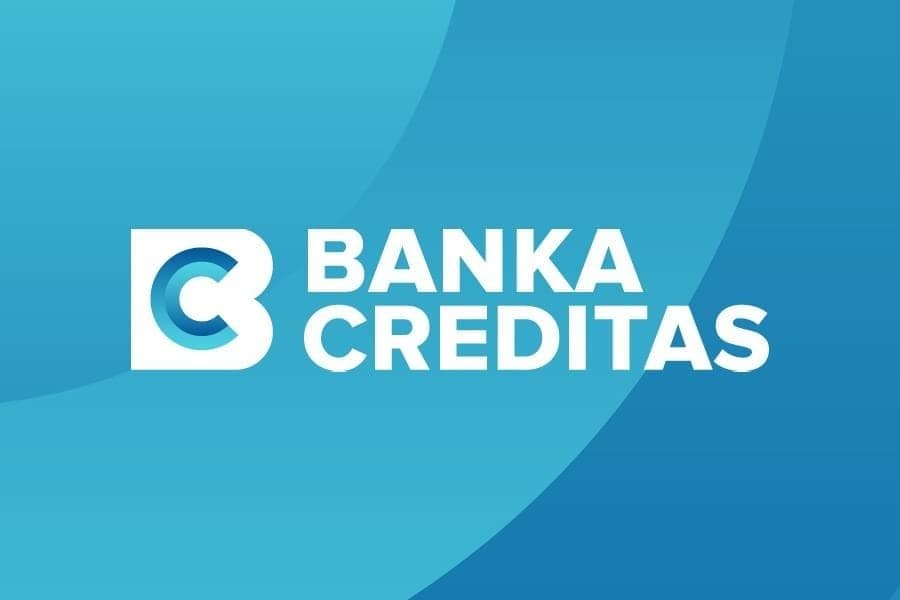 The bank has seen growth in other parameters too. In the first half of the year, the bank recorded an increase in all key parameters. The balance sheet total increased by 51% year-on-year to CZK 119.4 billion, the volume of deposits by 40% to CZK 103.4 billion and the capital adequacy ratio by 4.9% to 28.4%.
Traditionally, new clients are attracted by high-interest savings products for individuals and companies, but there is also growing interest in the investment offer. Since this summer, clients with savings in euros have seen an interesting appreciation of their finances. They can make use of their money on euro term deposits, which offer rates of up to 3% per annum. The basis of the product range is still the current account. The advantage appreciated by clients is the unlimited number of withdrawals from ATMs in the Czech Republic and anywhere in the world without any fees charged by us.