Banka CREDITAS has launched Bank Identity for clients
From the 1st of April, Banka CREDITAS clients can use identity verification with authorities and state institutions through the Bank Identity service. They can thus effortlessly arrange official transactions related to, for example, taxes, transport or social affairs remotely.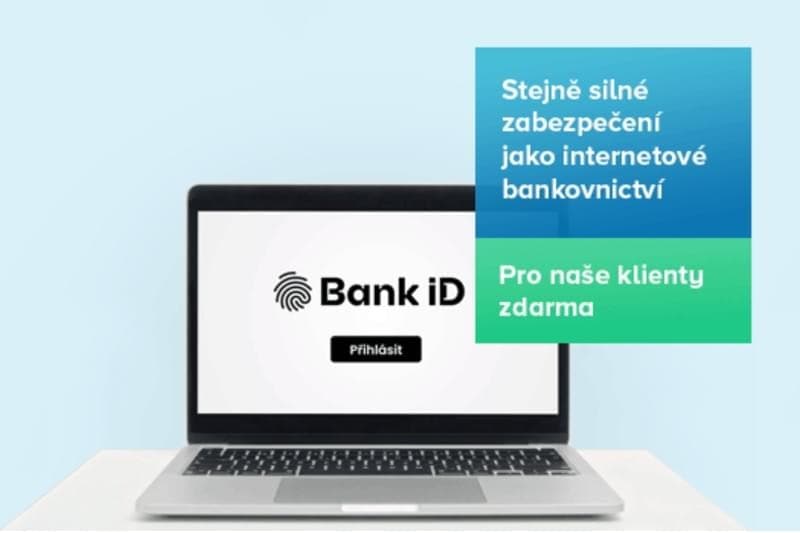 "We will gradually set up the Bank Identity automatically for all customers over 18 years of age who have Internet banking and have also had their identity confirmed with an identity document at least once in person at our branch. Banka CREDITAS will provide this service to clients free of charge," says Lucie Brunclíková, Director of Communications at Banka CREDITAS.
The Bank Identity is secured in the same way as CREDITAS Banking. It also uses identical login details and two-factor authentication with a mobile app or password and SMS code. The Bank Identity is hosted on the Banka CREDITAS server. Therefore, no third party, such as an authority to which a client logs in, has an opportunity to find out the client's login details.
For a full list of services where the Bank Identity can be used, please visit https://www.identitaobcana.cz/home and https://www.bankid.cz/. In the current version, Banka CREDITAS supports identity verification when communicating with authorities and state institutions. "An extension for communication with other entities, such as health insurance companies or energy suppliers, is currently under development," adds Brunclíková.