Banks from the CREDITAS Group have dominated the rankings of current accounts
According to a conventional survey carried out by Datank for the newspaper Hospodářské noviny, Max banka and Banka CREDITAS have the best current accounts on the Czech market. The survey rated the accounts based on costs and how they were held for six model client groups.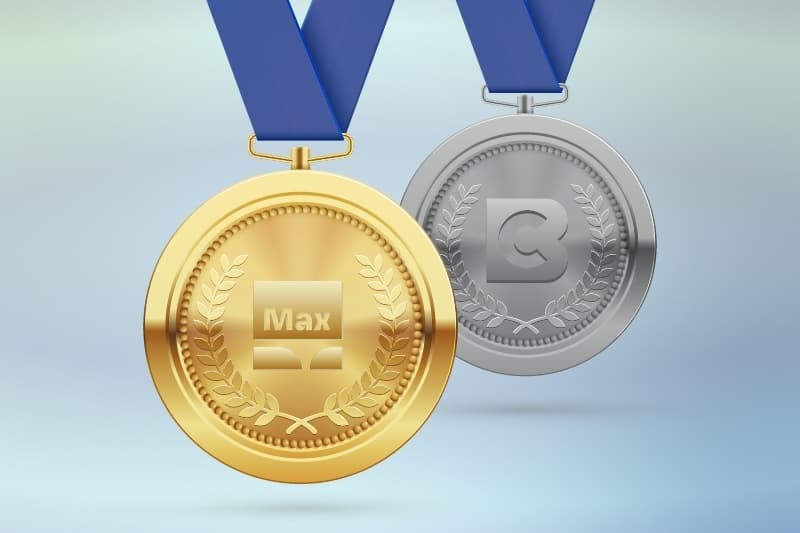 From the client's perspective, the costs for having current accounts are the most crucial category of all. This year's results reconfirm that smaller banks provide the most competitive current accounts. Max banka came out on top in this ranking just as last year. Banka CREDITAS is in second place, which is a jump of one place compared to last year. Both banks belong to the CREDITAS Group.
The research agency Datank has tallied dozens of cost items when managing accounts, such as mailing bank statements, setting up payment orders, issuing payment cards in case of loss or withdrawals from foreign cash machines. They then ascertained which bank has the lowest costs in holding a current account and which offers at the time of collecting data in June last year the most attractive interest rate for deposits.
Source: Hospodářské noviny