CREDITAS has acquired Expobank CZ
Following the approval by the Czech National Bank and the Office for the Protection of Competition, Banka CREDITAS has successfully finalised the acquisition and thus became the new owner of Expobank CZ a.s. Banka CREDITAS has confirmed its ambition to boost its position on the Czech banking market. In the years to come, both banks will operate separately and nothing is going to change for their clients at this time.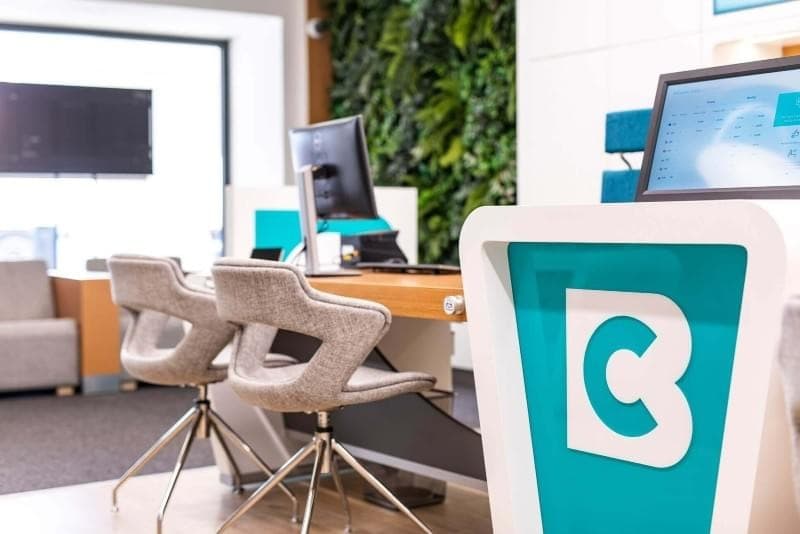 "We appreciate the prompt action by the regulators. The purchase of Expobank CZ fully conforms to our growth strategy. The business models of Banka CREDITAS and Expobank CZ complement each other, and we can add new products and expand services to our clients," says Chairman of the Board of Directors of Banka CREDITAS Vladimír Hořejší.
Expobank CZ is a smaller banking institution with the balance sum of CZK 12 bln. Since 1991, it has been active on the market under names like BAWAG Bank or LBBW Bank. It focuses on corporate clientele and is expanding its product portfolio into retail. Its NEO current account has for a long time been considered one of the best products in its category thanks to its high interest rate on the balance without conditions. It has recently entered the segment of consumer loan refinancing with its REFIXO online service.