Creditas Real Estate: Affordable Housing without Large Expenses
The new division of the CREDITAS Group specialises in investments in the real estate market. Creditas Real Estate focuses its attention on the acquisition of already built residential and administrative real estate that generates rental income. It is mainly interested in real estate in Prague.
In the coming years, Creditas Real Estate wants to build a wide portfolio of rental apartments and thus become one of the leading providers of rental housing in the Czech Republic. The company's strategy is based on the fact that real estate prices in many domestic regions have exceeded the price limit that most people interested in new housing could still afford. In particular, young people have neither adequate savings nor an income sufficient enough to obtain a mortgage. Therefore, the focus of their attention is increasingly on rental housing, which requires no large initial investment but at the same time provides immediate comfortable living complemented by professional property management.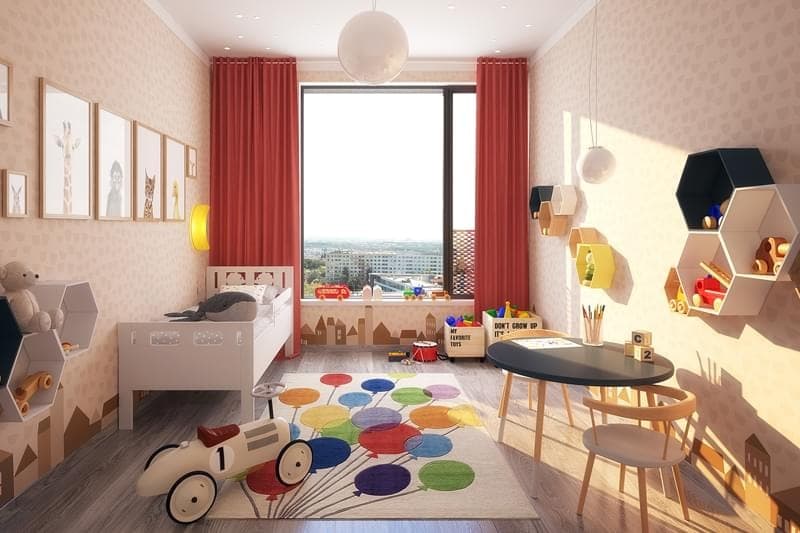 Currently, rental housing mainly attracts young people who are not yet sure whether they have chosen their first or second job correctly. With rental housing, they gain independence in the place of residence and great flexibility if they find a new employer in another city or region. Moving for work is a situation where a tenant has a much easier position – they just need to terminate the lease with the owner of their current residence and find new rental housing. No complications with the sale of real estate they own, no purchase of a new home and, above all, no mounds of complicated redtape.
However, the advantages of rental housing are also increasingly preferred by older generations. Examples are families with children that do not want or cannot invest a significant sum in a large apartment or house. They need more living spaces to provide their teenagers with adequate privacy, on the other hand, they realise that once the children leave home, they will no longer have any use for a large property. The solution is rental housing, which will temporarily offer a larger apartment and, if necessary, provide the possibility of easy relocation to a smaller home with lower costs.