The Banka CREDITAS expands its portfolio with the leasing company Ekorent
The Banka CREDITAS is constantly growing, introducing new products and focusing on other segments. Newly, it has expanded its presence in the SME sector through the acquisition of the company Ekorent, which provides loans and lease financing to private doctors. Ekorent has been in the Czech market for over 25 years. During this time, it has financed investments exceeding CZK 5 billion for its clients. The total balance sheet of the company currently amounts to CZK 800 million.
"As part of our business strategy, we want to strengthen our credit exposure in the SME segment, therefore we took the opportunity to make the acquisition. With the company Ekorent, we like its sector focus on healthcare. We are also exploring opportunities to realise synergic effects, especially in the sale of other banking services, including mortgages, and gaining contacts with new potential creditworthy and prospective clients," says Vladimír Hořejší, Chairman of the Board of Directors of the Banka CREDITAS.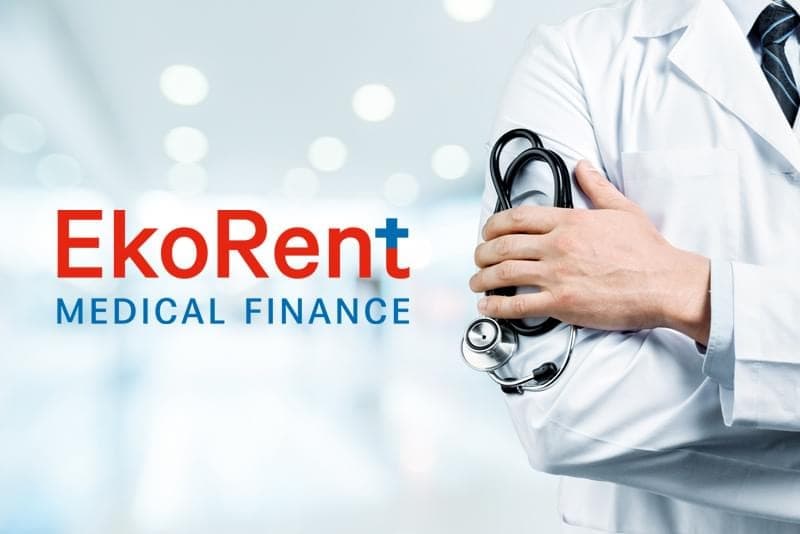 Ekorent, spol. s.r.o. is a provider of loans and lease financing for the private healthcare segment. It has been operating on the Czech market since 1992 and has concluded over 12 thousand leasing and credit agreements during that time. It has financed investments worth more than CZK 5 billion for its clients. Ekorent provides financing exclusively to natural persons doing business and legal entities that fall into the SME category. It finances both established medical institutions and start-up doctors without their own business history.
"We are looking forward to cooperating with CREDITAS. By joining a strong investment group we gain the potential for further dynamic growth. We want to continue to rely primarily on providing quality services to our clients and further develop these services for them. We also want to take advantage of the synergy effects resulting from the merger as much as possible. Especially in the area of real estate financing, I see new opportunities that we have not been able to offer our clients until now," says Petr Harcuba, Managing Director of Ekorent.
The meaningfulness of the focus on financing doctors is confirmed by the view of health insurance companies. "The loan financing is important, for example, for starting doctors. Especially in some border areas and smaller towns, there is a significant demand for new dental and gynecological surgeries or general doctors' surgeries or pharmacies, whereas establishing them is a relatively costly affair. Exceptionally, the municipality also contributes to them, and the establishment of new surgeries in under-covered areas is also welcomed by health insurance companies," says Ladislav Friedrich, President of the Association of health insurance companies of the Czech Republic.