The Banka CREDITAS now offers QUICK loans for companies
The Banka CREDITAS has expanded its offer of loans for entrepreneurs and small and medium-sized companies (SME). The new offer now includes a QUICK loan at a rate from 3.5% p.a. to be used for anything. It is also possible to apply for special-purpose loans or overdrafts at the rate from 4.0% p.a.
"Even now, we perceive a significant demand on the market for various types of financing. We are responding to this - the QUICK loan has simple parameters, a fast and flexible approval process with an emphasis on individual approach, and most of all a very attractive rate. We believe that these loans will be of interest and CREDITAS will thus strengthen its position in the SME financing sector," says Oldřich Synovec, Director of the Regional Corporate Centres Department of the Banka CREDITAS.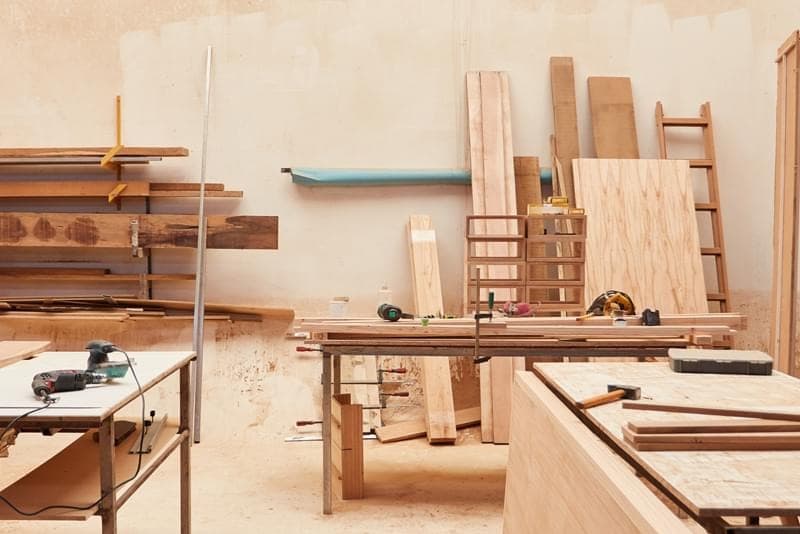 The QUICK loan is intended for small and medium-sized companies and entrepreneurs and is designed as a non-purpose loan. It can therefore be used for operations, investments, refinancing or various other purposes. In addition to an advantageous rate starting from 3.5% p.a., it also has an above-standard repayment period, which can be up to 9 years. The loan amount ranges from CZK 0.5 to 10 million. As the name suggests, the approval process is fast and the application is normally processed within five working days. The loan is secured by a lien on the property, current account receivables and a blank promissory note.

Of course, the Banka CREDITAS also offers other types of loans for entrepreneurs and sole traders, where the rates as low as 4.0% p.a. can be obtained. These can be operating loans or overdrafts, investment loans or specialised loans for developers. The Bank assesses applications and projects individually, taking into account the particular applicant and his needs. These types of loans can reach up to CZK 50 million.