The new financial director of the CREDITAS Group is František Kalivoda
CREDITAS Group has a new CFO. František Kalivoda replaces Eva Collardová, who moves within the group to become CEO of Banka CREDITAS.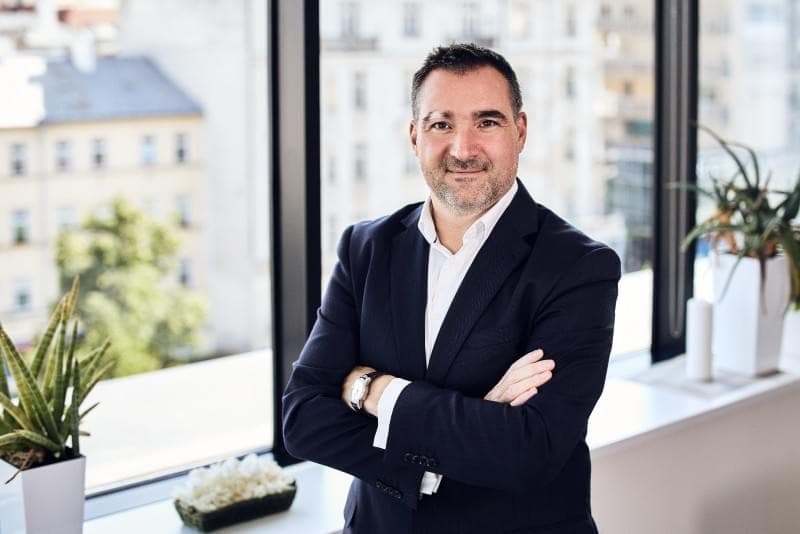 František Kalivoda has devoted his entire professional life to banking and financial services, and has been in senior management of the largest domestic and foreign financial institutions for more than fifteen years. He has spent more than ten years at ČSOB, where, among other things, he held the position of head of IPOs. He has also spent a decade in the PPF Group, where he worked, for example, on the acquisition of Mobi Banka in Serbia. In 2014–2018, he was CFO and a management board member of Home Credit Bank Kazakhstan, where he contributed to the bank's transformation in the field of transaction banking, and was also responsible for diversifying resources and implementing new instruments in the field of financial markets.
Before joining the CREDITAS Group, he was financial director at MTX Renewables, part of the MTX Group – a Czech industrial trading and production holding. "I'm joining the CREDITAS Group as it's experiencing dynamic growth. I'm looking forward to putting to good use my many years of experience in the financial sector. The opportunity to participate in on-going or brand new projects across companies within the group is exciting, whether that means Banka CREDITAS, UCED's energy division, or CREDITAS Real Estate. The key role for me is the effective management of cash resources across the group and active support in developing CREDITAS business activities," says the group's new financial director, František Kalivoda.