UCED wants to build a steam-gas power plant that will also run on hydrogen
The UCED energy division of the CREDITAS Group plans to build a steam-gas power plant in Chomutov, so the region can look forward to cleaner energy. The UCED Chomutov Power Plant will supply the town with heat and electricity, which will partially replace the existing supply from the coal-fired heating plant in Prunéřov. At the same time, it will help ČEPS to maintain the balance in the Czech energy network. Moreover, in the future Chomutov may become one of the first towns with a hydrogen power plant.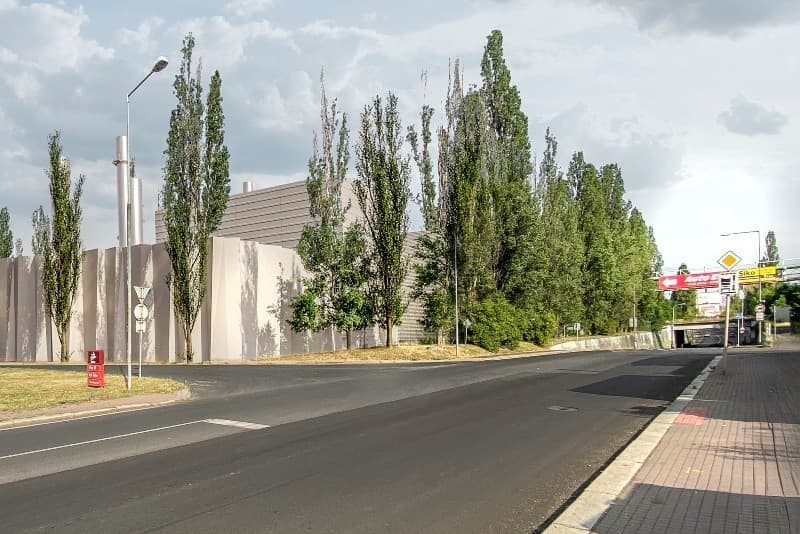 UCED already owns the distribution system in the town and uses it to distribute electricity there. The construction of the UCED Chomutov Power Plant with a thermal capacity of 40 MW will bring several advantages to the Chomutov region. These include, for example, a reduction in greenhouse gas emissions and an improvement in air quality thanks to the partial replacement of coal-fired sources. "The power plant will have up to 70% less emissions compared to coal and will also serve as a backup heat source for the city of Chomutov, which increases the region's energy security. It is a peaking source that serves to cover short-term shortages of electricity in the grid," says Richard Holešinský, UCED Investment Director.
The new power source will consist of 3 gas and steam turbines, with a planned capacity of almost 300 MW. It will be powered by natural gas with admixture of hydrogen. "When we start up in 2027, we aim to use 20 percent hydrogen and we have a goal to increase this share. Chomutov will thus become one of the first towns with a hydrogen power plant in the future. The UCED Chomutov Power Plant also fits in with our strategy. We plan to build a 1,000 megawatt aggregation unit by 2030," adds Richard Holešinský. The construction could start at the end of 2024. The project is currently going through the EIA approval process. UCED wants to build a public park, recreational and sports zones for locals around the power plant. There are also plans to install charging stations for electric vehicles.