World Cup in parkour with the support of CREDITAS group
Already the 8th year of the international parkour competitions CSI2*- W took place in June in one of the most modern equestrian areas in Central Europe - Equine Sport Center Olomouc. The parkour World Cup is one of the most prestigious competitions organized by the International Equestrian Federation (FEI). One of the main partners was the energy group UCED, which is part of the investment group CREDITAS. The competition was also sponsored by the Banka CREDITAS.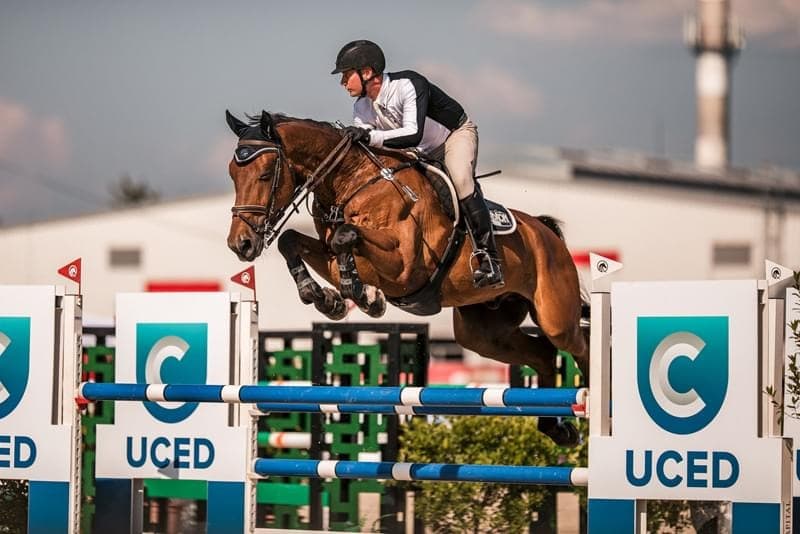 The Olomouc qualification round of the World Cup attracted the big names of European parkour and the presented performances must have pleased every sports fan. In the main competition, the German rider Jörne Sprehe won with her stallion Stakki's Jumper, the home fans were pleased by the 3rd place of the Czech representative and reigning Czech champion Vladimir Tretera.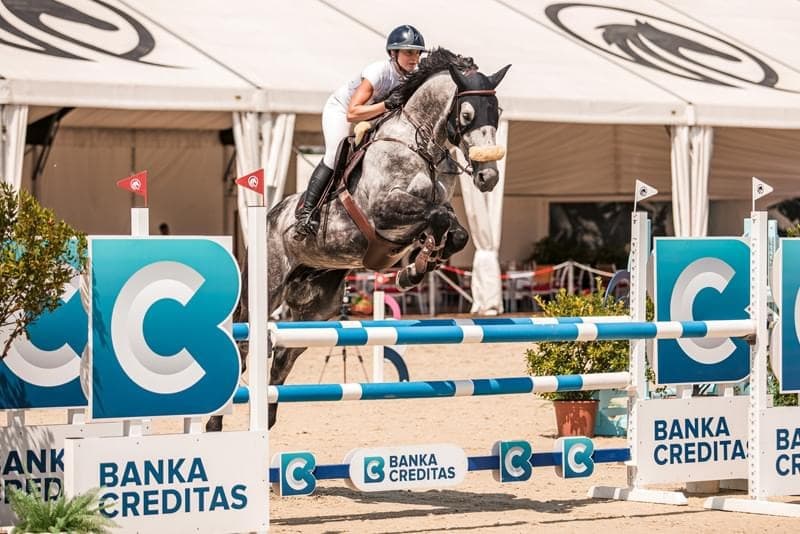 It was also lively in the grandstands and in the VIP tent, where the UCED group and the Banka CREDITAS prepared a programme for their guests, during which they could meet the management of both companies in an informal atmosphere.
In just a few days the CREDITAS group will return to the Olomouc equestrian area again. From 1st to 4th July, 17 competitions will take place here as part of the Czech jumping cup, the highlight of which will be the Banka CREDITAS Grand Prix 2021.